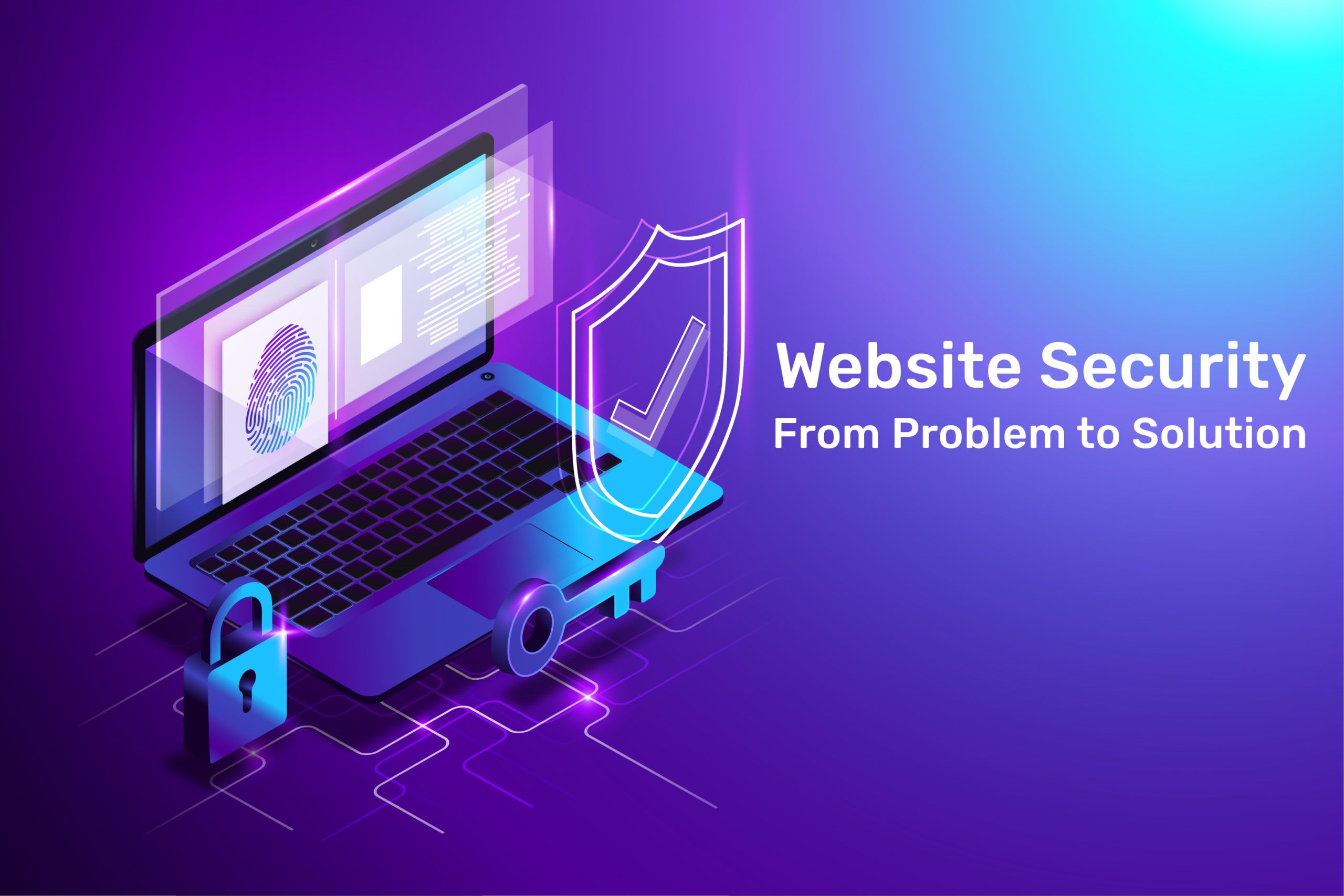 Website Security: The road from vulnerability to solution
14/01/2020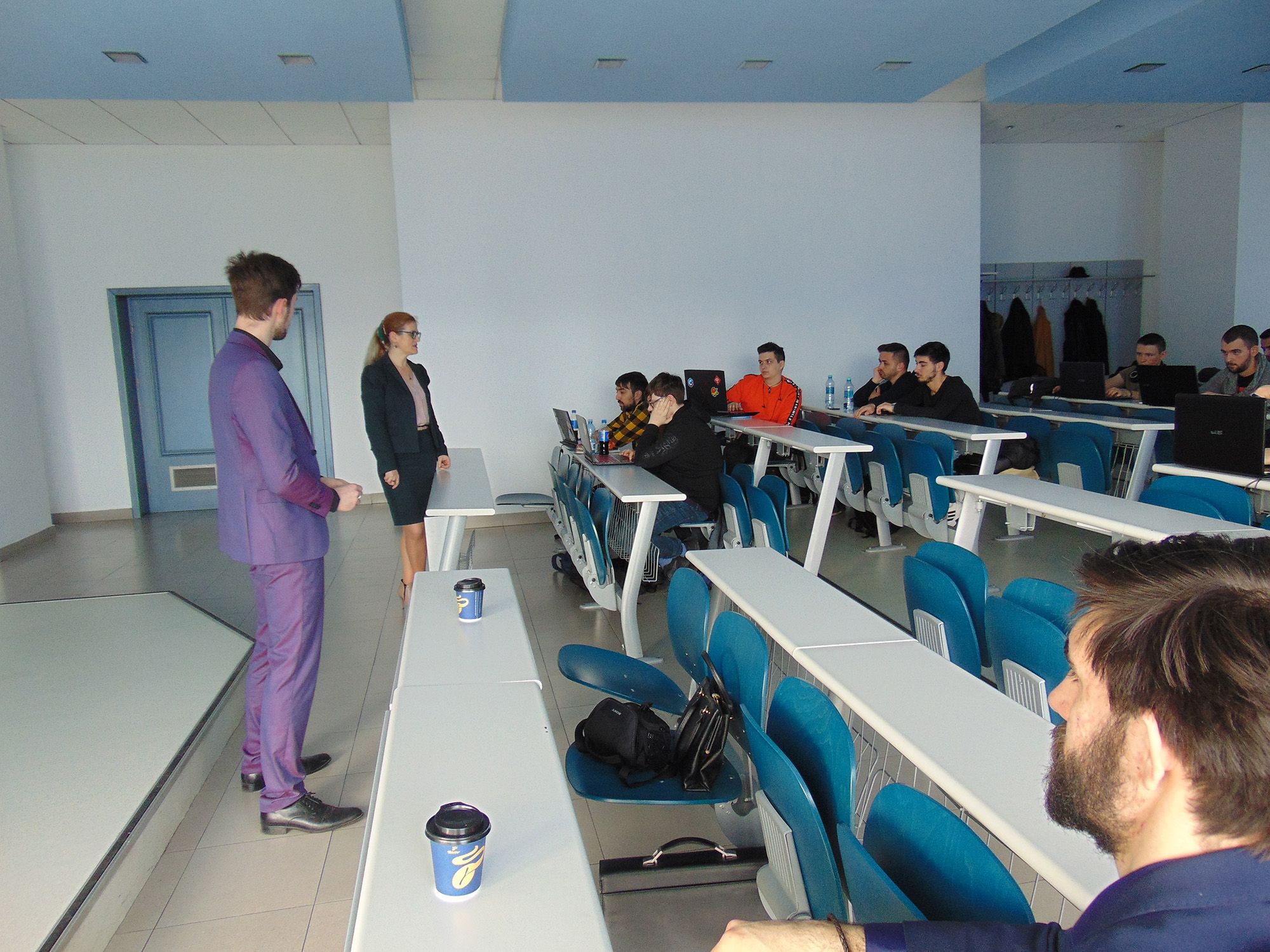 SenDesign at thee Faculty of Informatics of TMU
28/02/2020
On-Page SEO Optimization – Correct content optimization
We have also discussed and mentioned SEO Optimization in numerous articles and we have not developed in detail what SEO On-Page Optimization means (on page). It's time to describe in detail what steps you need to take to create content for a perfect Google score.
This article is an extension of an older but very relevant article, where I explained what the whole SEO process means and what it means. The article is called SEO Optimization – What it is and how it affects Google listing and we recommend reading it before this article. We will also mention throughout the guide other articles relevant to the explanations offered.
Before SEO On-Page Optimization
On-Page SEO optimization is the sum of the optimizations that the development team and the content writer perform at the page level. First of all, there has to be a very good technical background. Otherwise your efforts will not fully achieve the desired result.
The website must look and behave flawlessly on mobile. Google considers mobile optimization one of the most important SEO criteria. If a website does not comply with mobile optimization, it does not appear on the mobile search results pages or has a very poor position. The complete mobile optimization guide is here.
The website must be loaded in a timely manner. In 2010 with the emergence of the HTML5 standard and the massive popularization of smartphones, Google decided that speed is an important factor in search page impressions. In short, if the speed is not correct, do not appear in Google. The complete speed optimization guide is here.
An SSL certificate must be installed on the website. It is both an SEO requirement and a website security requirement. SSL encryption does not allow anyone to intercept data sent by visitors to your website. More about website security here.
The robots.txt file exists. The robots.txt file interacts with the website's indexing algorithm and provides beneficial information for On-Page SEO optimization such as which pages should be indexed and which pages not.
To have a sitemap file. Sitemap files contain a hierarchical list of the website and are used by the search engines to know what pages exist on the website and need to be indexed.
The favicon file should be present. Favicon is an icon file that appears in the browser status bar when the website is opened. It also appears when the website is added to bookmarks or is shortened to the desktop.
Now that we have established the technological basis, we can discuss on-page SEO content optimization.

Content Writing
Keyword. We start by choosing a keyword or phrase. This should be relevant to the page and related to the content. Use Google's keyword planner if you need suggestions. For example, for a furniture store, a suitable key phrase would be living room furniture or bedroom furniture. Do not use the same key phrase on multiple pages.
Titles. The key phrase must be present at the beginning of the page title. It can have a maximum of 60 letters including spaces to be displayed evenly. Uses tag H1 for main title and H2 to H6 for subtitles. Add at least one subtitle to the page containing the keywords. Do not overdo it with On-Page SEO optimization for subtitles. If all the captions contain the key phrase, it will sound an alarm for Google.
The content. There must be at least 300 words on the page, recommended 900 for an ideal result. Any article under 300 words is not counted by search engines. It is an important optimization criterion.
Original. Do not copy content from other websites or from other pages of the website. Write content for people. Artificial intelligence algorithms used by Google for On-Page SEO Optimization can detect text written for robots. The value of the text offered to the reader becomes more and more important as the algorithm improves.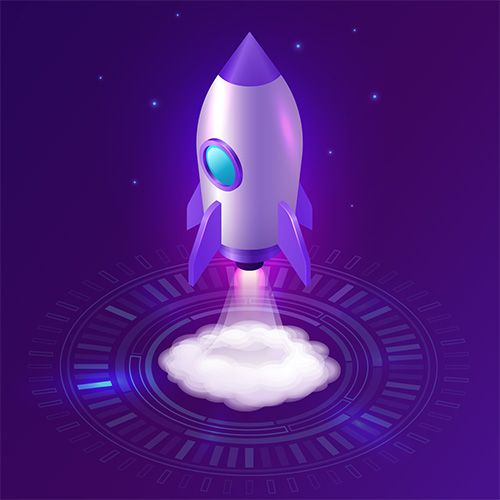 Key phrase density and distribution. For 300 words the keyword should have between 4 and 8 occurrences. Ideally, every 100 words adds one more occurrence. The first paragraph must contain the key phrase. Do not group all occurrences at the beginning or at the end. Keywords should be evenly distributed throughout the text.
Images: Enter at least 2 images. They should have the key phrase in the other tag. If you enter more than 2 images, maximum 80% of them contain the key phrase.
META Description. Description Meta or Metadata is that description that appears below each website in the search pages. It can have a maximum of 160 characters including spaces and must contain the key phrase.
Adds internal links. Add links to other pages on your website. Google will track them and index them.
Schema.org. Schema.org is a page structure transmitted to search engines. This structure is different depending on the content of the page. For a service page, it contains the name, type, activity area, description, image, provider, address, phone, and price range. For a product it also contains the exact price, reviews, category, etc. They are inserted into the header pages in JSON format. Either manually, or through a module dedicated to the CMS platform used. More details here. Although it currently has little impact on On-Page SEO Optimization, Google warns us that it will matter more in the future.
Elements that affect On-Page SEO Optimization.
SEO optimization is affected by a large factor called time. Google is slow. If you publish a website today, it may take weeks for it to appear on search pages. And months until On-Page SEO optimization has a real effect. It is not an instant solution for guaranteed traffic. It requires patience and attention.
The age of the domain and its reputation matter. The older the domain, the more reliable it is. If you do not have a history of malware infection or spamming, it will help you a lot.
The size of the website is another criterion of remarkable importance. With only 3 pages, either perfectly optimized, the chances are considerably lower than a 15-page website, of which 2 are optimized.
Update the website as often as possible. Either by adding new content or blog posts. Frequent activity brings extra points.
Finally, the score of On-Page SEO Optimization is also affected by the amount of traffic and traffic sources. The most important source of traffic is social media.
If you encounter difficulties, we are here to help! Let's get your business on Google.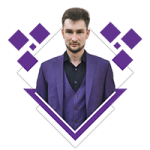 I am a software application developer, web designer and digital marketing manager at SenDesign. In 2020 I am launching my first book: The Online Business Guide, in 2021 I launch the book Successful Web Design and in 2022 the book WordPress Design for Beginners. I am involved in both backend and frontend development for several environments such as: Online, Desktop, Mobile and Server. I create and coordinate digital marketing campaigns in search engines, social media or email.