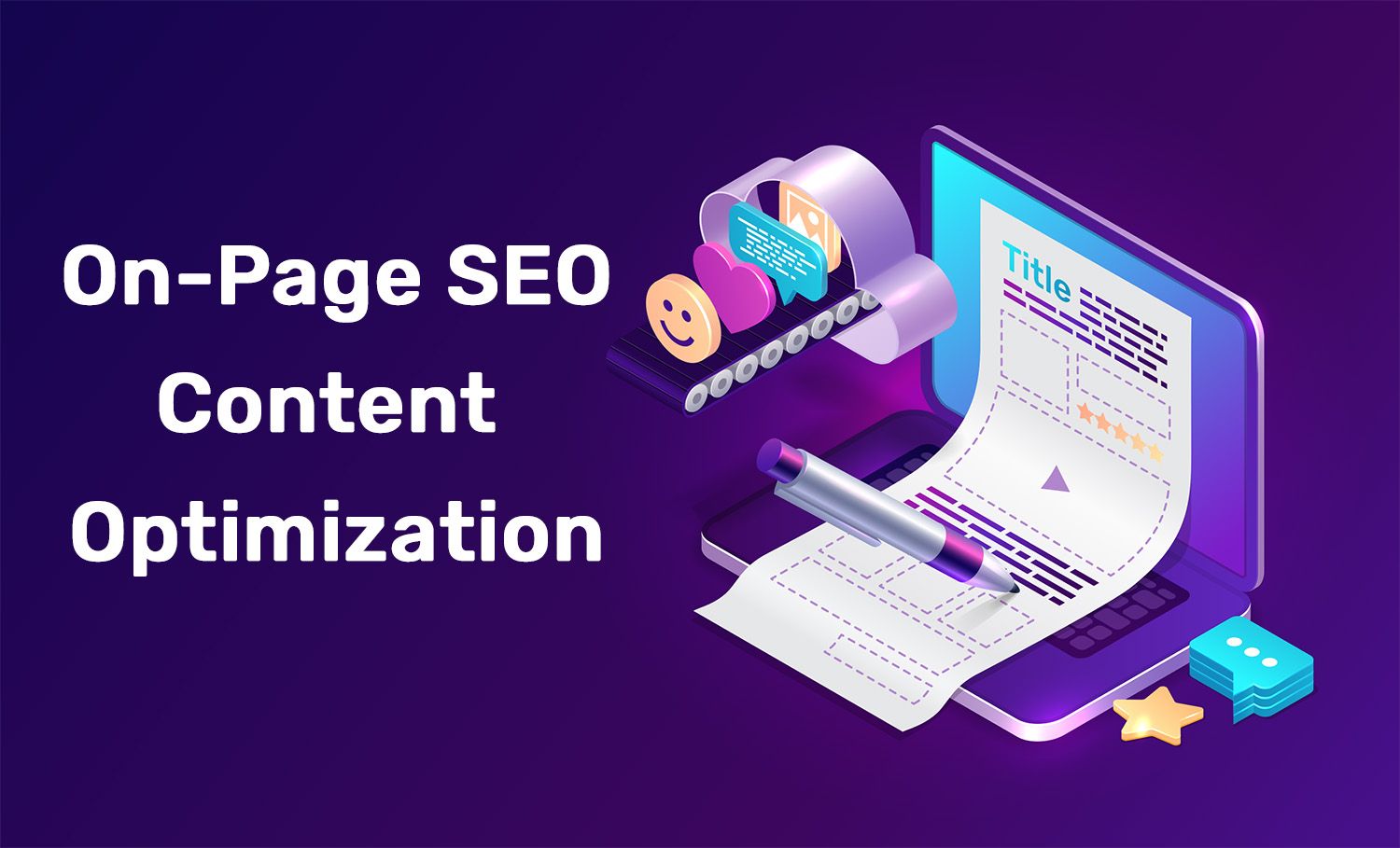 On-Page SEO Optimization – Correct content optimization
16/01/2020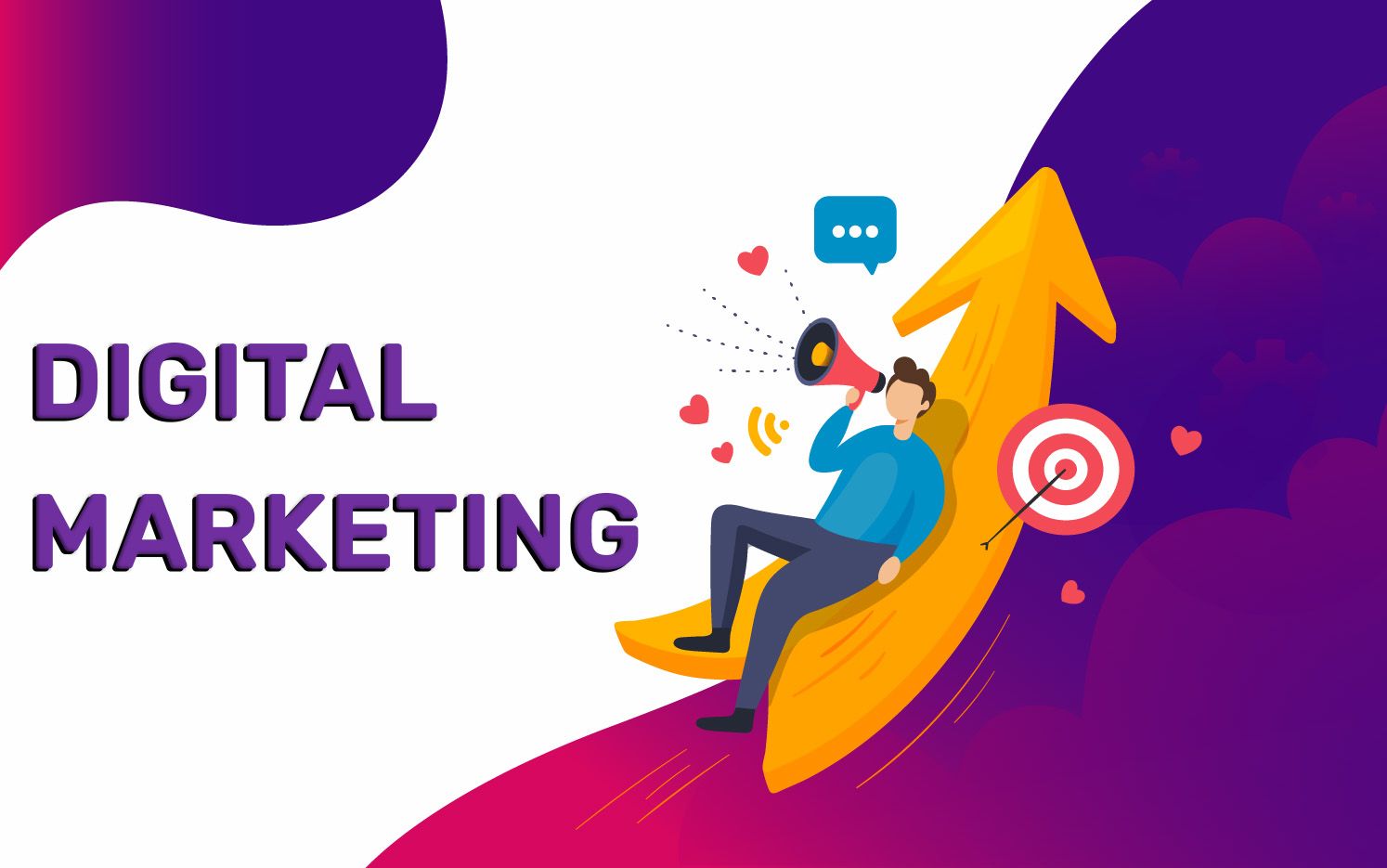 Digital Marketing – Guide to Online Advertising Campaigns
17/03/2020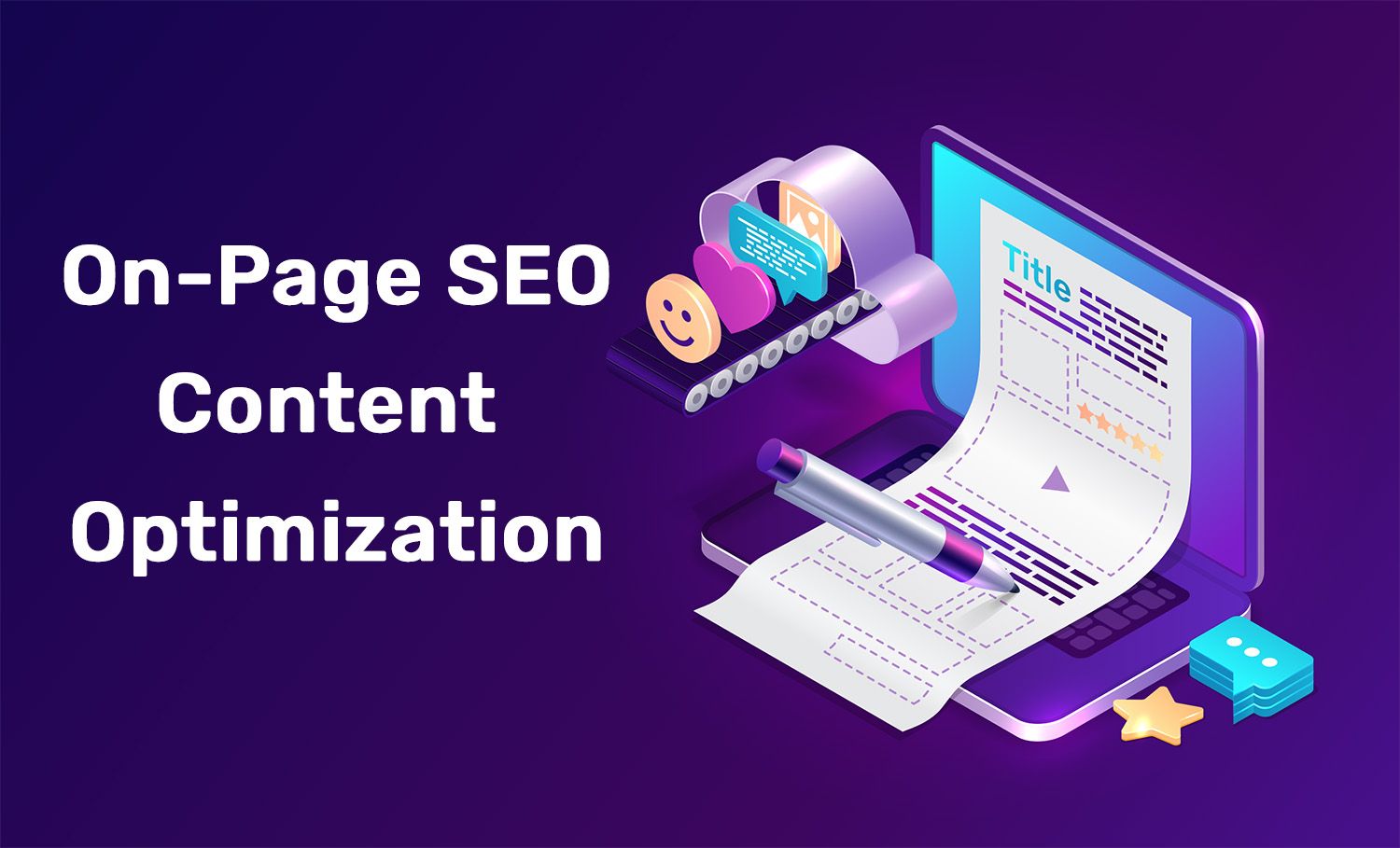 On-Page SEO Optimization – Correct content optimization
16/01/2020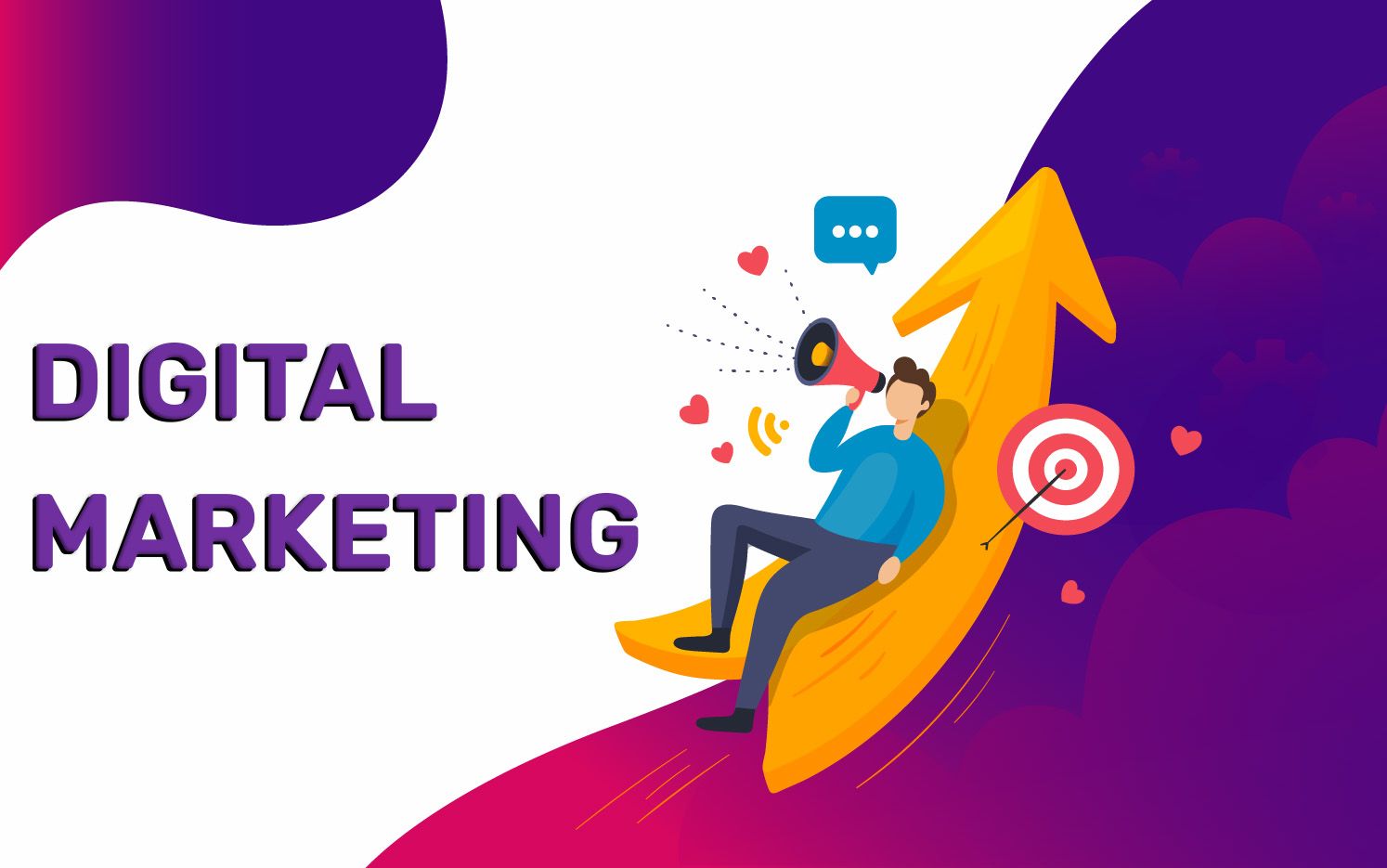 Digital Marketing – Guide to Online Advertising Campaigns
17/03/2020
SenDesign at thee Faculty of Informatics of TMU
[vc_row wn_class="wn-row-5e5934da98f88″][vc_column wn_class="wn-column-5e5934da98ef6″][vc_column_text]The SenDesign team was invited today to a open discussion on Digital Marketing with the students of the computer science faculty of the Titu Maiorescu University in Bucharest.
During the discussion, Victor Marcoianu, the founder of SenDesign, spoke about what it means to open a business as a programmer and about the basics of online advertising. What steps need to be taken and how can a startup succeed in the internet age.
The students were very receptive and finally the demographic analysis of the public was discussed, taking as an example the possible improvements that can be made to the utm.ro website.[/vc_column_text][deep_gallery img_in_row="three" imgw="2000″ imgh="1500″ images="13172,13171,13170,13169,13168,13167,13166,13165″][/vc_column][/vc_row]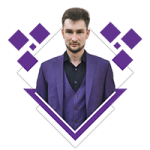 I am a software application developer, web designer and digital marketing manager at SenDesign. In 2020 I am launching my first book: The Online Business Guide, in 2021 I launch the book Successful Web Design and in 2022 the book WordPress Design for Beginners. I am involved in both backend and frontend development for several environments such as: Online, Desktop, Mobile and Server. I create and coordinate digital marketing campaigns in search engines, social media or email.