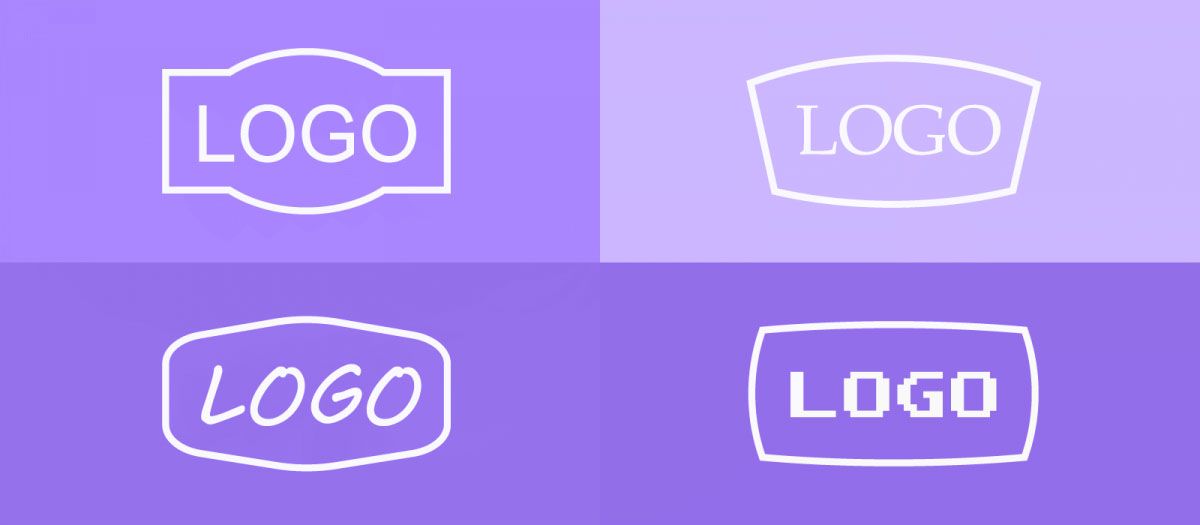 Secrets behind a successful logo
04/01/2019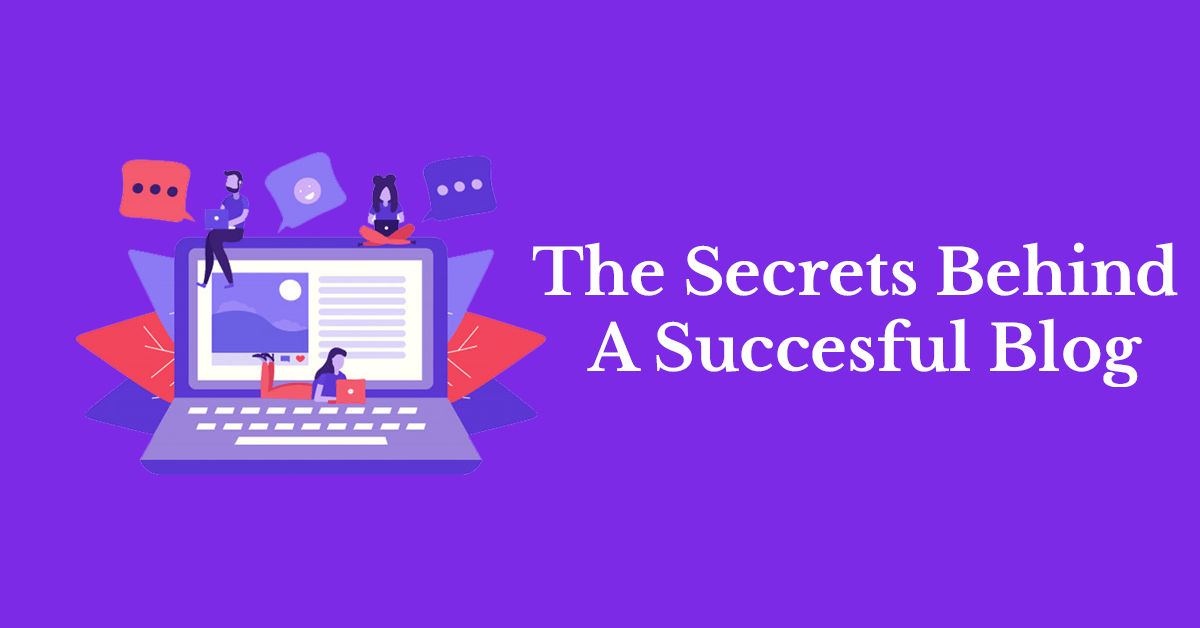 The secrets behind a successful Blog.
09/08/2019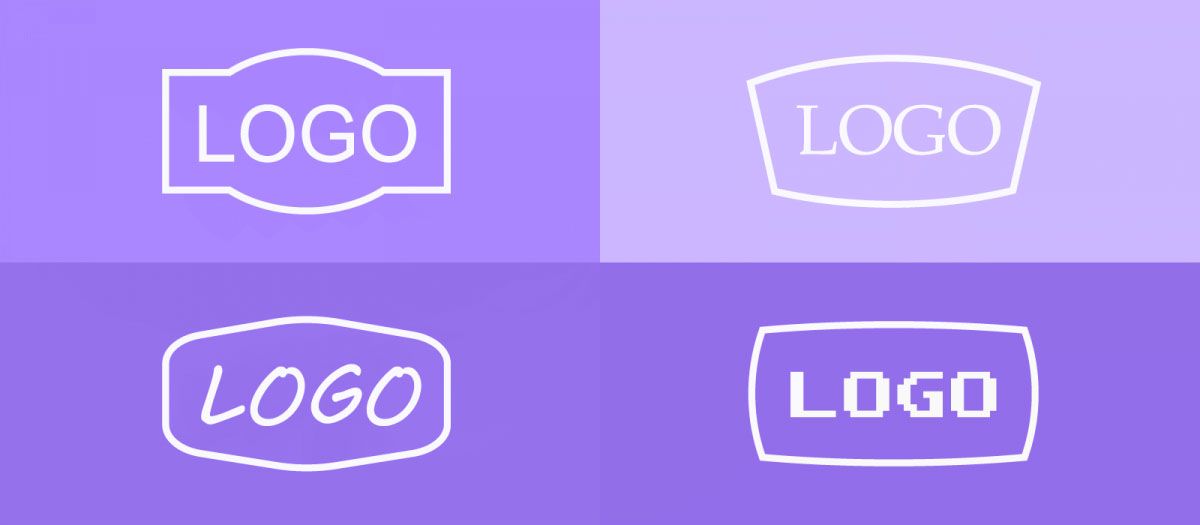 Secrets behind a successful logo
04/01/2019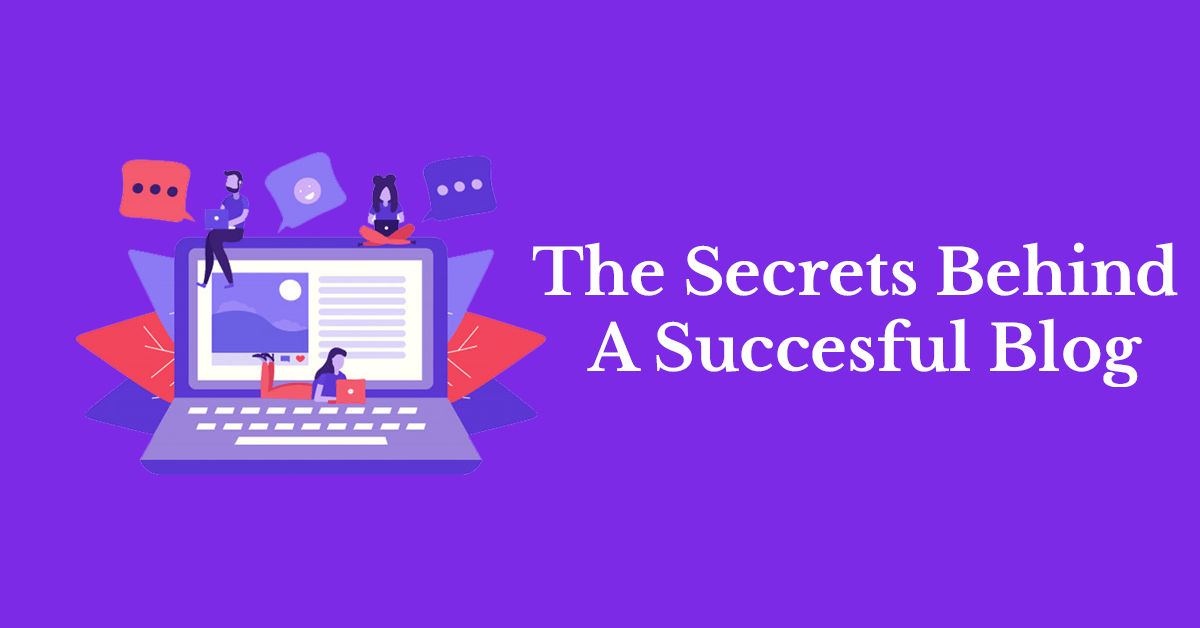 The secrets behind a successful Blog.
09/08/2019
How to get more organic traffic to your website
Obtaining organic traffic is one of the biggest challenges a website needs to meet after launch. However beautiful, fast and easy to use the website is, without a constant flow of organic traffic it will not have the desired yield.
What is organic traffic?
The notion of organic traffic represents the sum of the visitors that come to your website from the search engine results. In short, there are users who come to search on Google, Bing, Yahoo, etc. This type of traffic is very important, because it brings public to your website absolutely free. That is why it is the basis of search engine optimization.  
ON-Page SEO Optimization
It is the first and most important method of obtaining organic traffic. By complying with a number of search engine criteria, your website may be among the first Google results. SEO optimization involves several steps you can find here.  
Creating a Blog
Users need a reason to return to your website. The blog is an advantage for two reasons:
increasing the content level and the size of the website, which positively influences the SEO score.
gives a reason for users to frequently access your website.
The optimal distance between two published articles is between 1 and 3 days. Blog content needs to be SEO optimized, but written for people, not robots. The key to success is attractive and quality content. This way you will get much more organic traffic.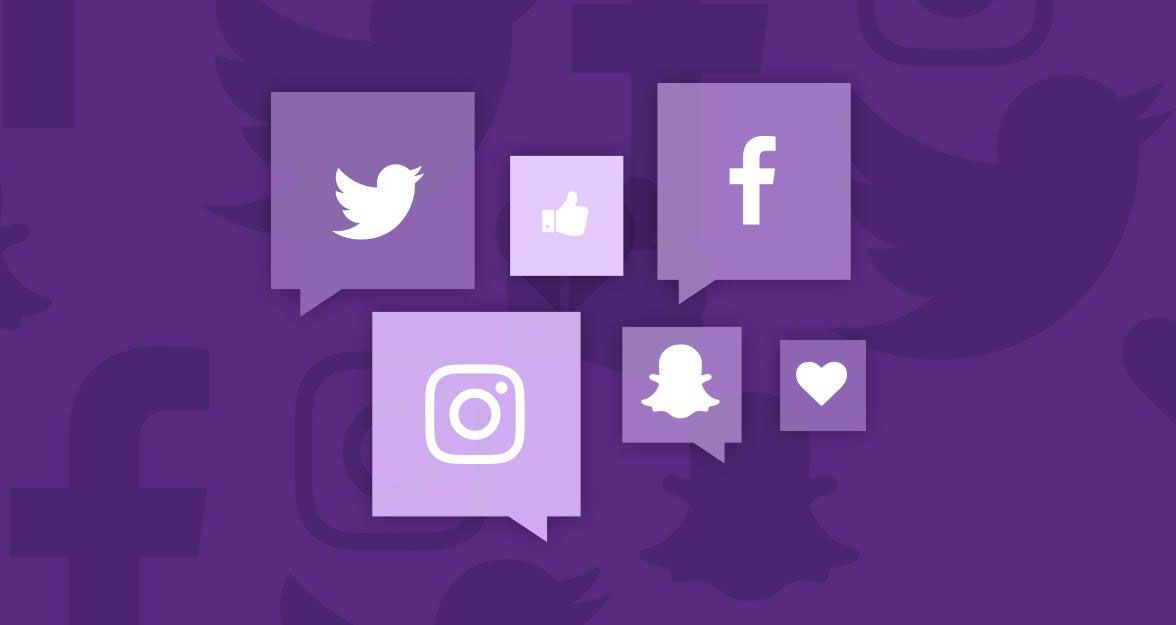 Creating Social Media Pages
Social networks are no longer news. However, not many people understand their importance in promoting a website and increasing its efficiency. It is a new channel through which you can attract visitors to the website. The most effective case is combining them with a blog. Any article on the blog is also shared on social networks. Interested persons will access the website directly from these shares. So a valuable source of organic traffic. Both Google and other search engines look at sources of organic traffic. The website that has more hits from social media, is placed much higher as they have higher value. Although Facebook is still the basic option, it may not be the best fit for your business. If you are a company that focuses on seriousness and the target audience is in the corporate environment, Linkedin is a better option. You can analyze the list with the most popular social networks here.
Popular blogs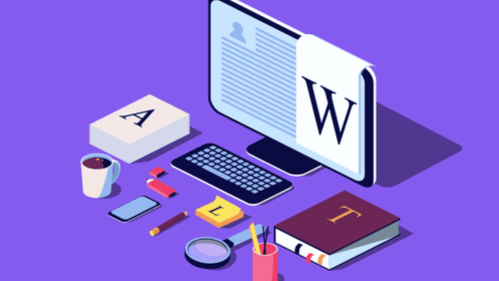 Bloggers are another source of organic traffic. They have a large audience and a lot of traffic on their website. Send them a free product to review. Invite them to a product launch or event within your company. Give them a reason to write about you and your website. If none of the above options please you, you can conclude an affiliate contract with them by offering them 5-10% of all purchases made by visitors coming from their blog.
Analysis
The flow of organic traffic once brought to the website begins the process of behavior analysis. Here are the users and their route on the page. The important criteria are:
Most visited pages
The sources from which the users come
How much time they spend on pages
The geographical area / location they come from
This way you can identify the user's desire and what content they prefer depending on the source and region. Google Analytics is the best tool for tracking this data. Competition must also be analyzed. What kind of content they have, how often they publish articles, what networks they activate and what sources of organic traffic they have. If you do not handle or your attempts do not yield, do not panic! We help you overcome the deadlock. Do not hesitate to contact us!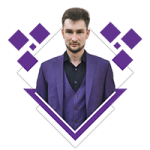 I am a software application developer, web designer and digital marketing manager at SenDesign. In 2020 I am launching my first book: The Online Business Guide, in 2021 I launch the book Successful Web Design and in 2022 the book WordPress Design for Beginners. I am involved in both backend and frontend development for several environments such as: Online, Desktop, Mobile and Server. I create and coordinate digital marketing campaigns in search engines, social media or email.