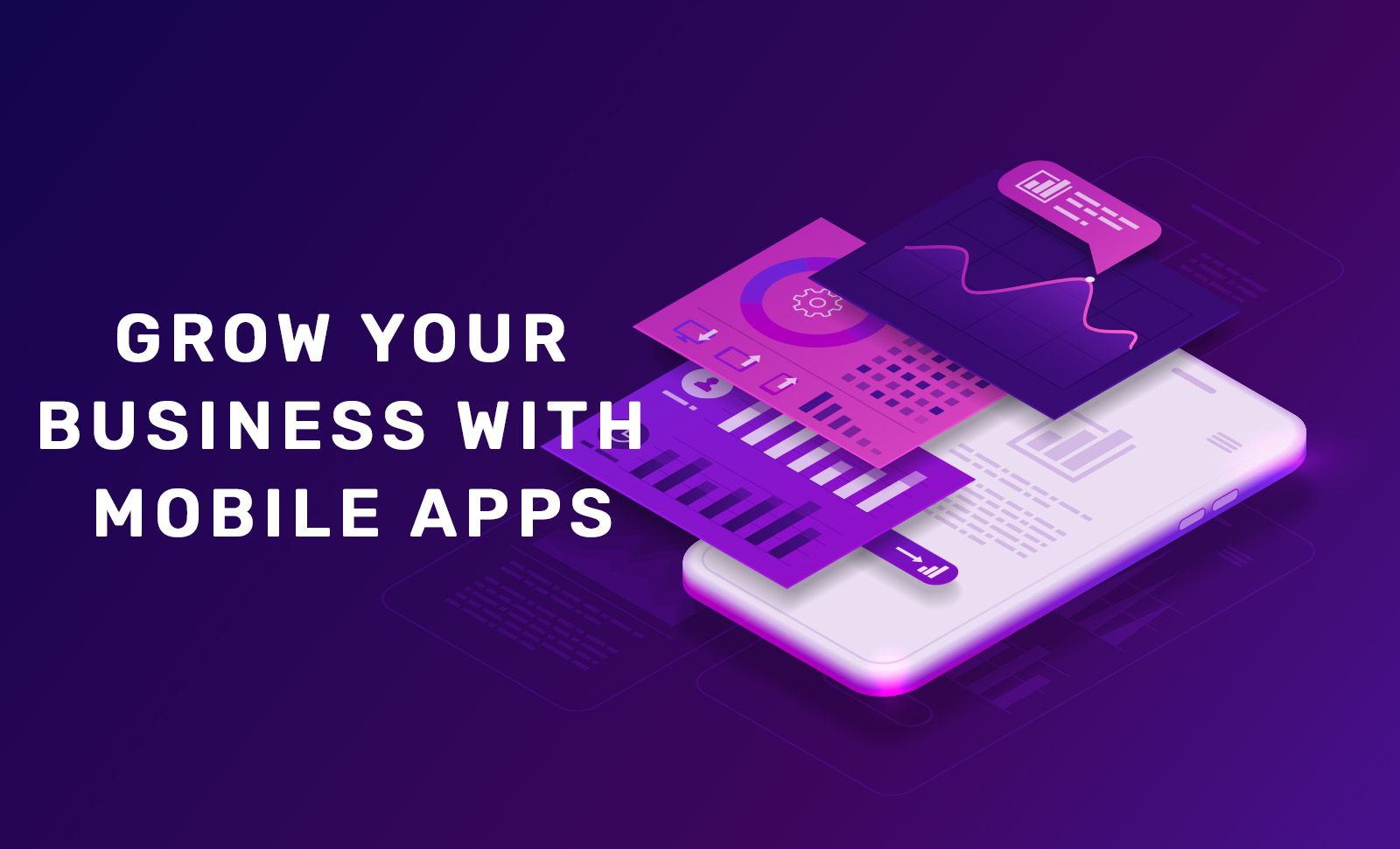 Mobile App: Why you need to expand on mobiles
06/05/2020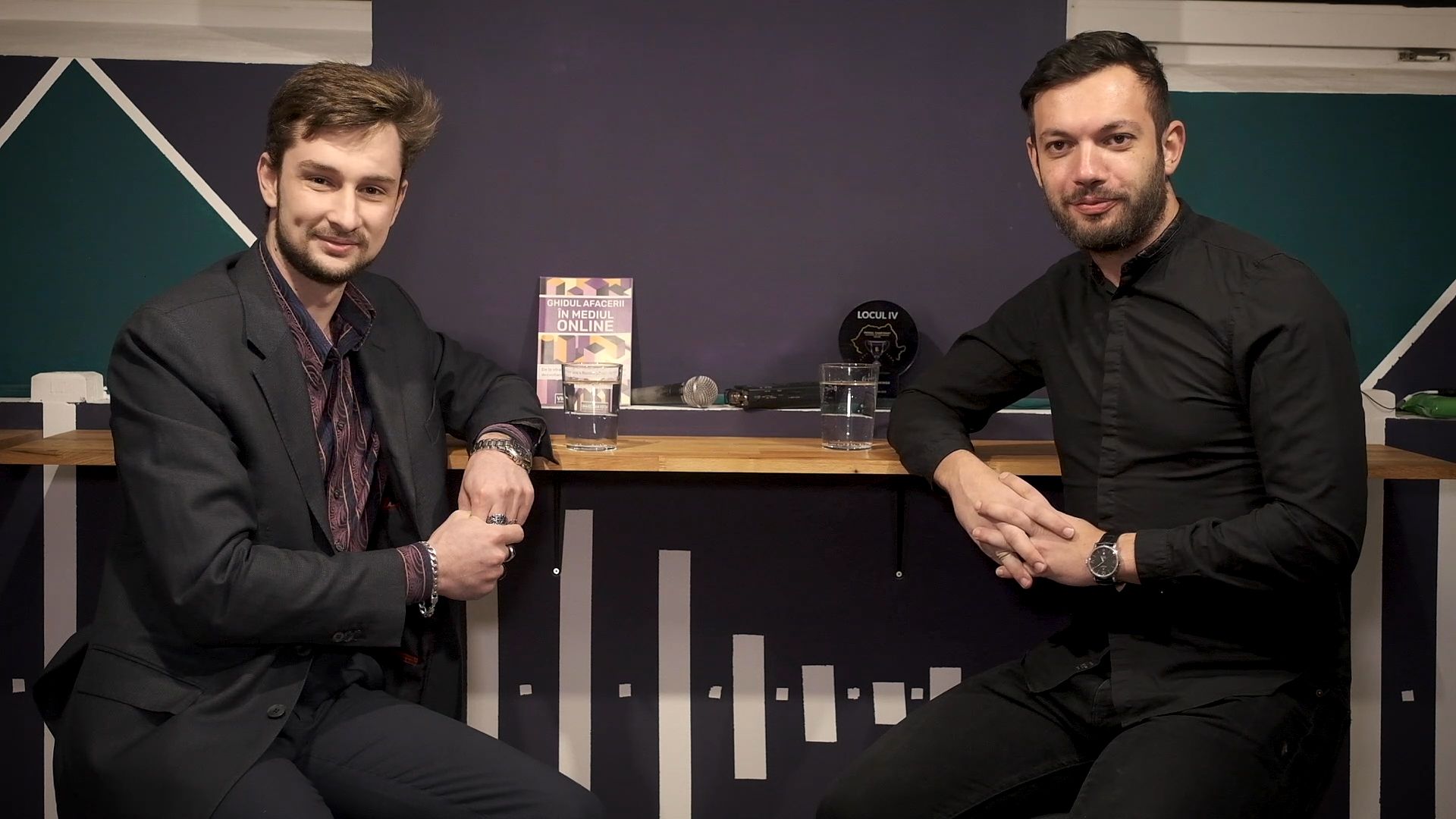 SenDesign and WaWa Content, About Digital Marketing
03/01/2021
Website Development: When Do You Need A Custom Developed Website?
Website Development means creating a website from scratch, without using an existing Content Management System (CMS) engine. Unlike Web Design, where we use engines like WordPress to create a website. How do you know if you need a fully developed website?
Website Development vs. WordPress
We detailed the advantages of WordPress in a previous article, so we will not return to them, but we will highlight the differences. A website created in WordPress will be fast, beautiful, easy to maintain and cheap. Very important and absolutely sufficient aspects for most companies. Why change it if it just works? Because sometimes you need more! A fully developed website gives you total freedom. You can go in any direction without being restricted by theme, platform, or modules.
Custom website development is more expensive and takes longer, but it guarantees that your vision can be fully met. WordPress is modular, allowing the integration of many essential functionalities. But although there are a multitude of modules to choose from, they are generalized and will not necessarily serve you as you would like. In some cases, the desired module does not exist and must be developed, a process that could be more expensive than the cost of custom development.
When do you need a custom website?
When you are in a specialized market segment. For example, the whole-sale market segment. No existing ecommerce system will properly meet the needs of such a website. Features such as hiding prices for unauthorized users, confirming stock in the store, making a down payment (paying an initial amount, then automatically withdrawing the difference based on stock) are not available in existing solutions. The website development service allows customization according to the market segment.
If you want to integrate or develop tools for the public. Suppose you have a transport company and you want to integrate a cost calculator based on several factors. Eventually, the customer can track the delivery by geolocating the vehicle. Or you have a construction company and you want to allow the client to configure their future house.
If you integrate a mobile application. When it comes to integrating and synchronizing website data across mobile applications, you always need a fully developed website. Although WordPress can be adapted to send data (such as products or sales) to any destination, you do not have complete control and depend on an architecture that was not designed for such a thing.
When the website is intended for interactions with the reader. Specifically, when the website is a platform, an independent application. Here we are not just talking about website development, but even the concept of web development described here. Examples of such websites are Amazon, Facebook, eBay, which offer a very high level of interactivity.
When you have content restrictions. For example, you want to provide access to content only after purchasing a subscription. Or if certain conditions are met.
When you want automation. Here we are not talking about publishing articles automatically on a specific date, but on scheduling discount campaigns, sending bulk emails, granting privileges or discount codes, managing customers, or placing an order without an operator. Any kind of automation related to the company's internal process and not a standard of e-commerce.
When you want something different. The biggest advantage of the website development process is the possibility to make the most of your imagination. Even a simple presentation website can be totally different, playful, and interesting. You can ignore all the browsing and interactivity standards that CMS engines like WordPress are oriented to.
Website Development: Drawbacks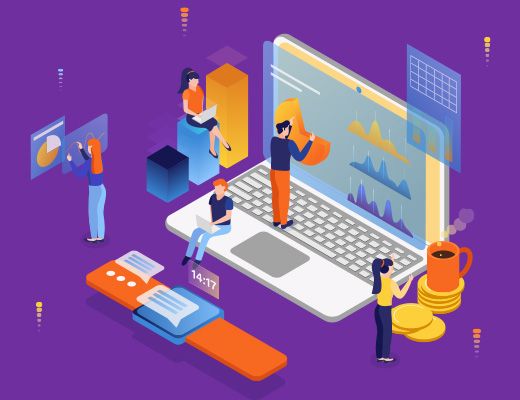 The advantage is obvious: flexibility. But there are also disadvantages that you should consider:
It is much more expensive to develop a website from scratch.
The development period may be longer. It is not a rule, but if you use the website development service, it means that you have complex needs or innovative ideas. Also, the test period is longer.
Requires maintenance. WordPress has its own development team. In addition, the theme and each module have an individual team behind them. Updates are made with a simple click. While a developed website will need maintenance by the development team.
Changes take longer and cost more. In a CMS engine, it is relatively simple to add another page and give it a design. In a fully developed website, the design is done directly from the code (unless you have invested in the development of a tool in this regard), and as such, the page must be developed.
Do you need a fully developed website?
Developing a website from scratch is not the ideal solution for any company, but one of the many options you have, depending on your needs and budget. It is extremely flexible, but it is also expensive. And the quality of the final product depends very much on the level of experience of the team that develops it. In the case of a WordPress website, the basic engine and functionality are provided by development teams that have perfected the product over many years. In the case of custom development, you are dealing with a fresh, unrefined product in many cases. There is much more room for mistakes, especially as the complexity increases.
My advice is to choose the development team carefully and study its portfolio carefully. Ours is here.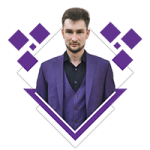 I am a software application developer, web designer and digital marketing manager at SenDesign. In 2020 I am launching my first book: The Online Business Guide, in 2021 I launch the book Successful Web Design and in 2022 the book WordPress Design for Beginners. I am involved in both backend and frontend development for several environments such as: Online, Desktop, Mobile and Server. I create and coordinate digital marketing campaigns in search engines, social media or email.