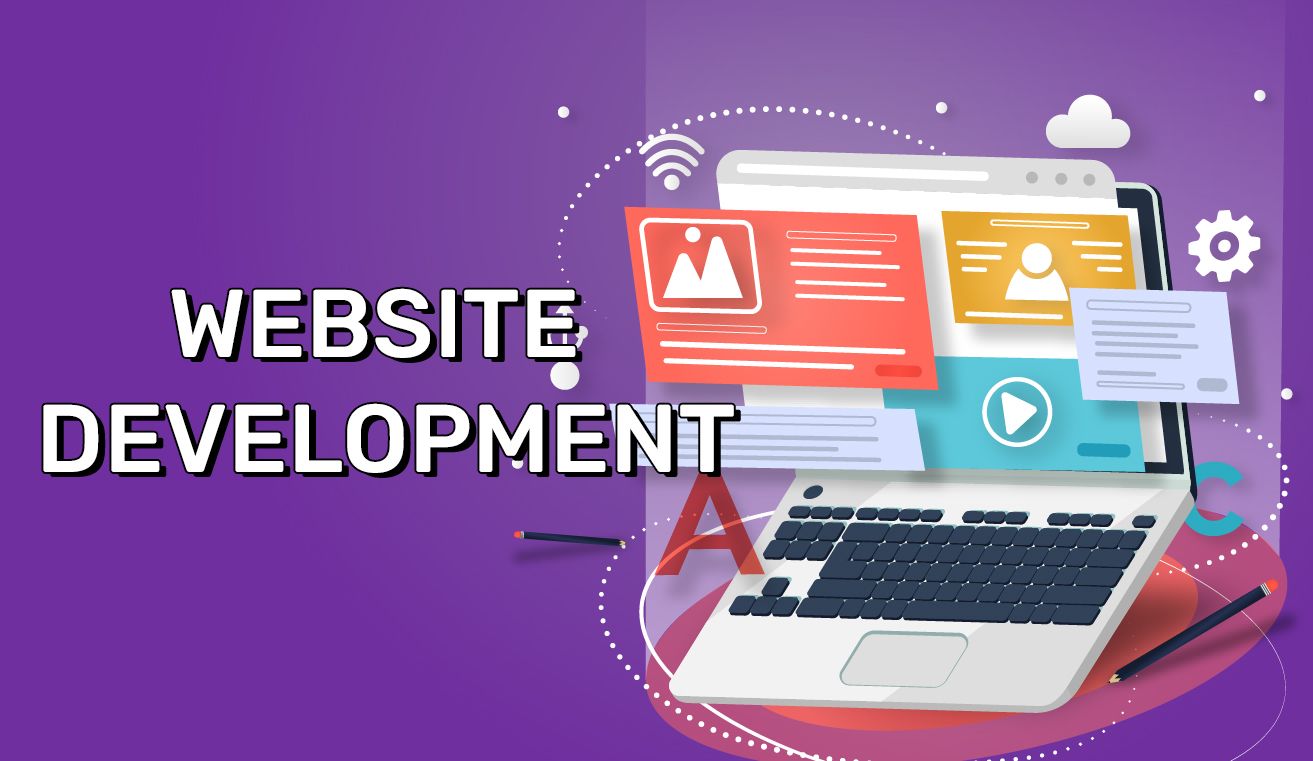 Website Development: When Do You Need A Custom Developed Website?
28/11/2020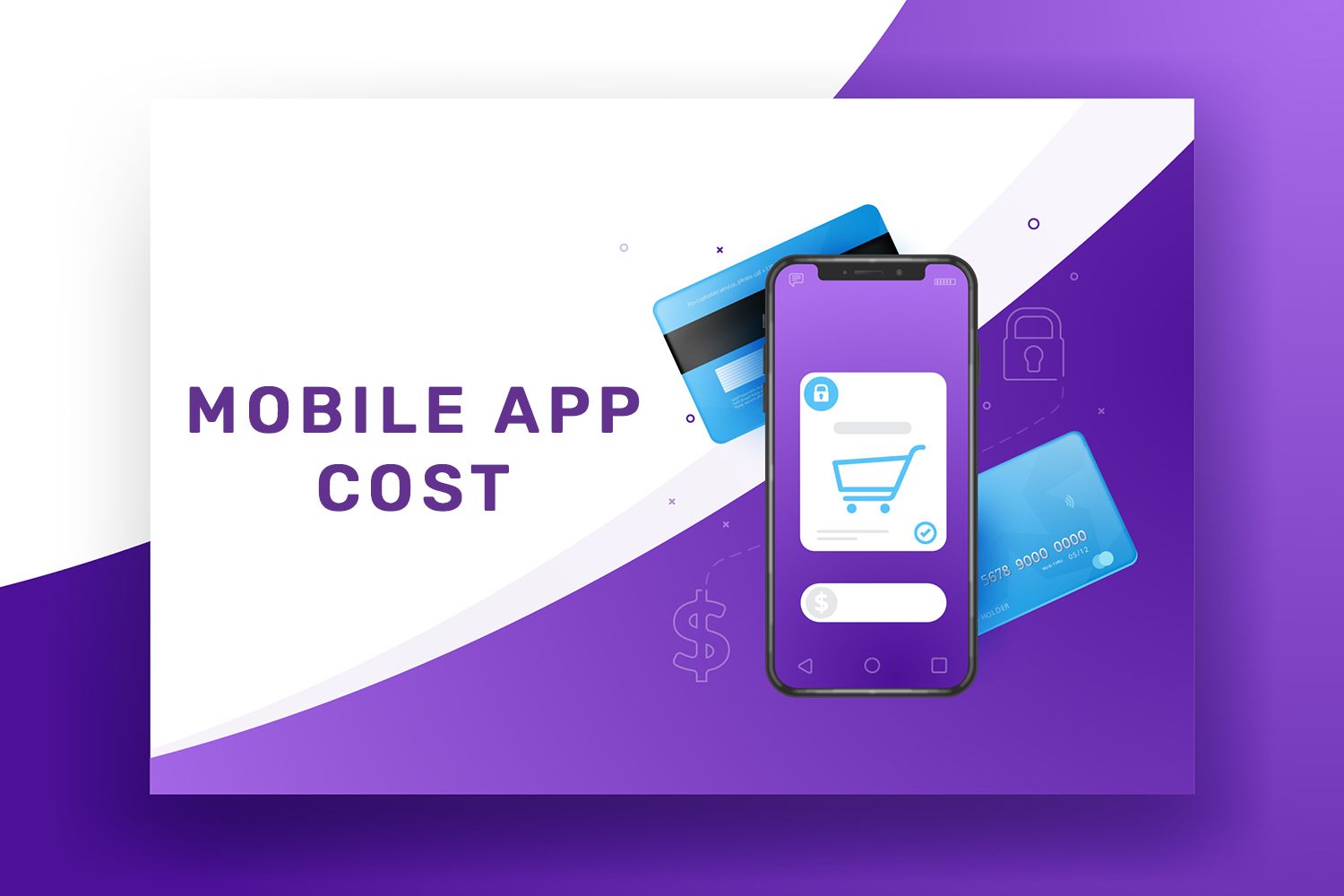 Mobile Apps: How much does it cost to develop an app?
17/08/2021
SenDesign and WaWa Content, About Digital Marketing
[vc_row][vc_column][vc_column_text]A discussion between us and Florian Pristavu from WaWa Content about digital marketing, digital branding and business development. We approached topics of digital philosophy, branding, website development and alternative and new notions of digital marketing.[/vc_column_text][vc_video link="https://youtu.be/z1NLyFuO2MA" align="center"][/vc_column][/vc_row]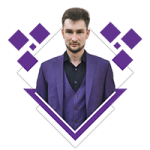 I am a software application developer, web designer and digital marketing manager at SenDesign. In 2020 I am launching my first book: The Online Business Guide, in 2021 I launch the book Successful Web Design and in 2022 the book WordPress Design for Beginners. I am involved in both backend and frontend development for several environments such as: Online, Desktop, Mobile and Server. I create and coordinate digital marketing campaigns in search engines, social media or email.