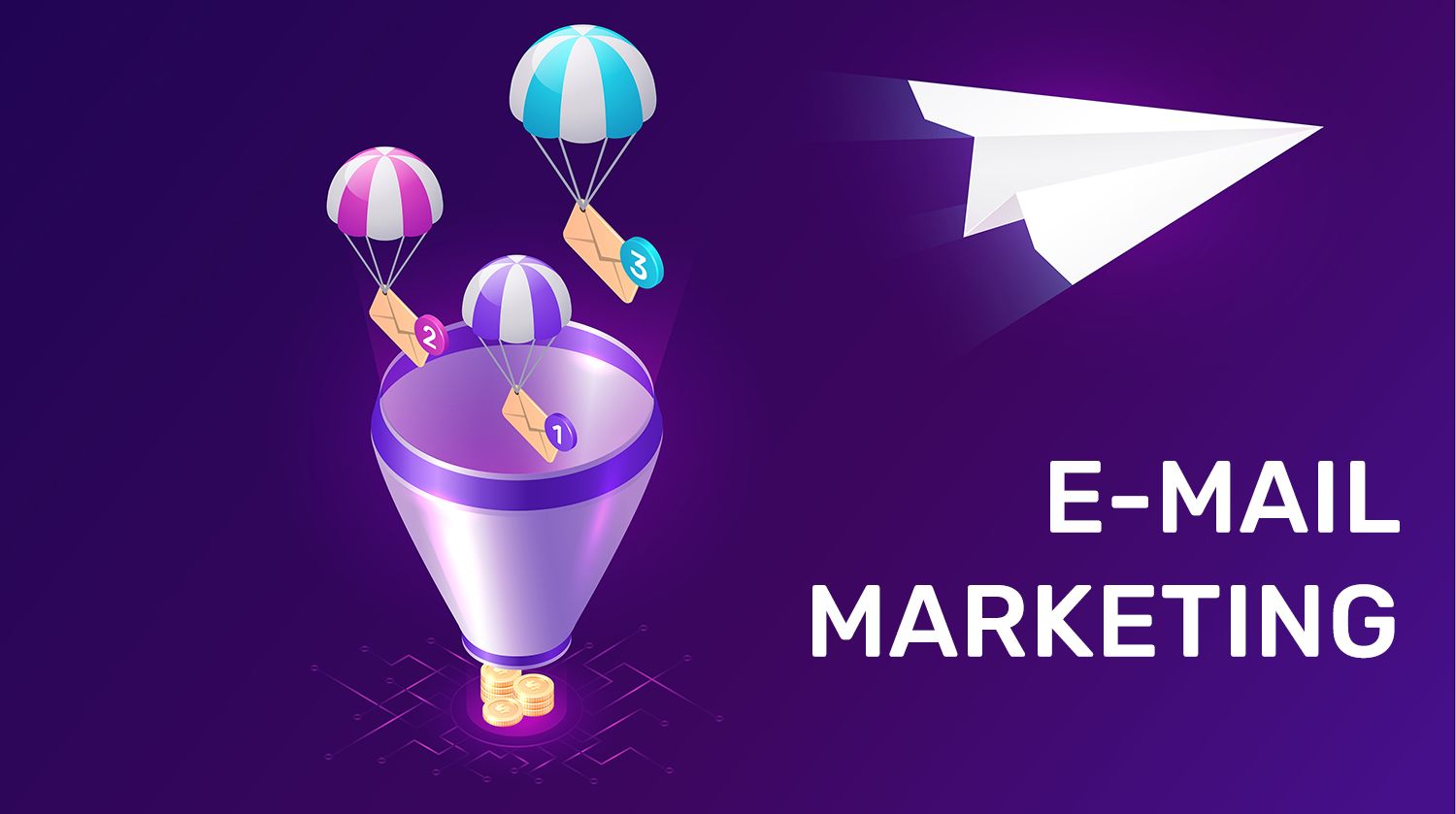 Newsletter – How to use email marketing campaigns
04/04/2020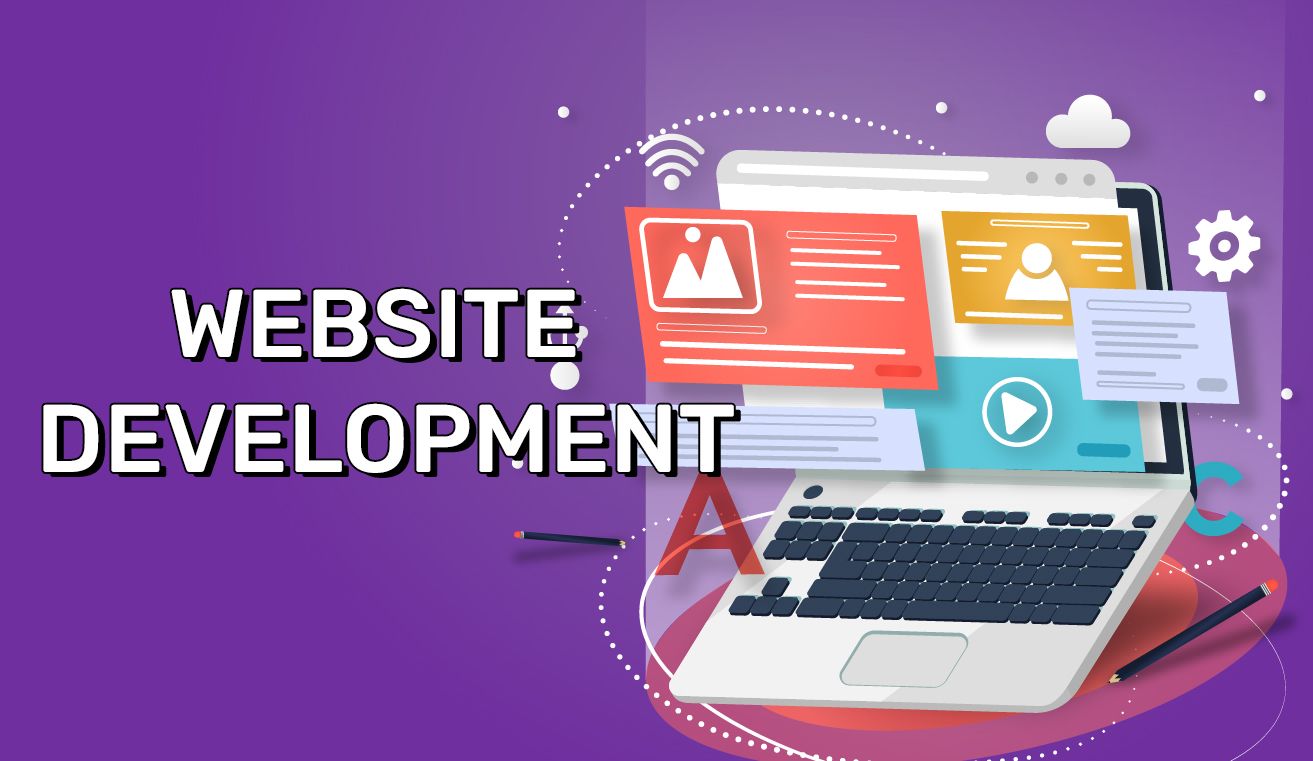 Website Development: When Do You Need A Custom Developed Website?
28/11/2020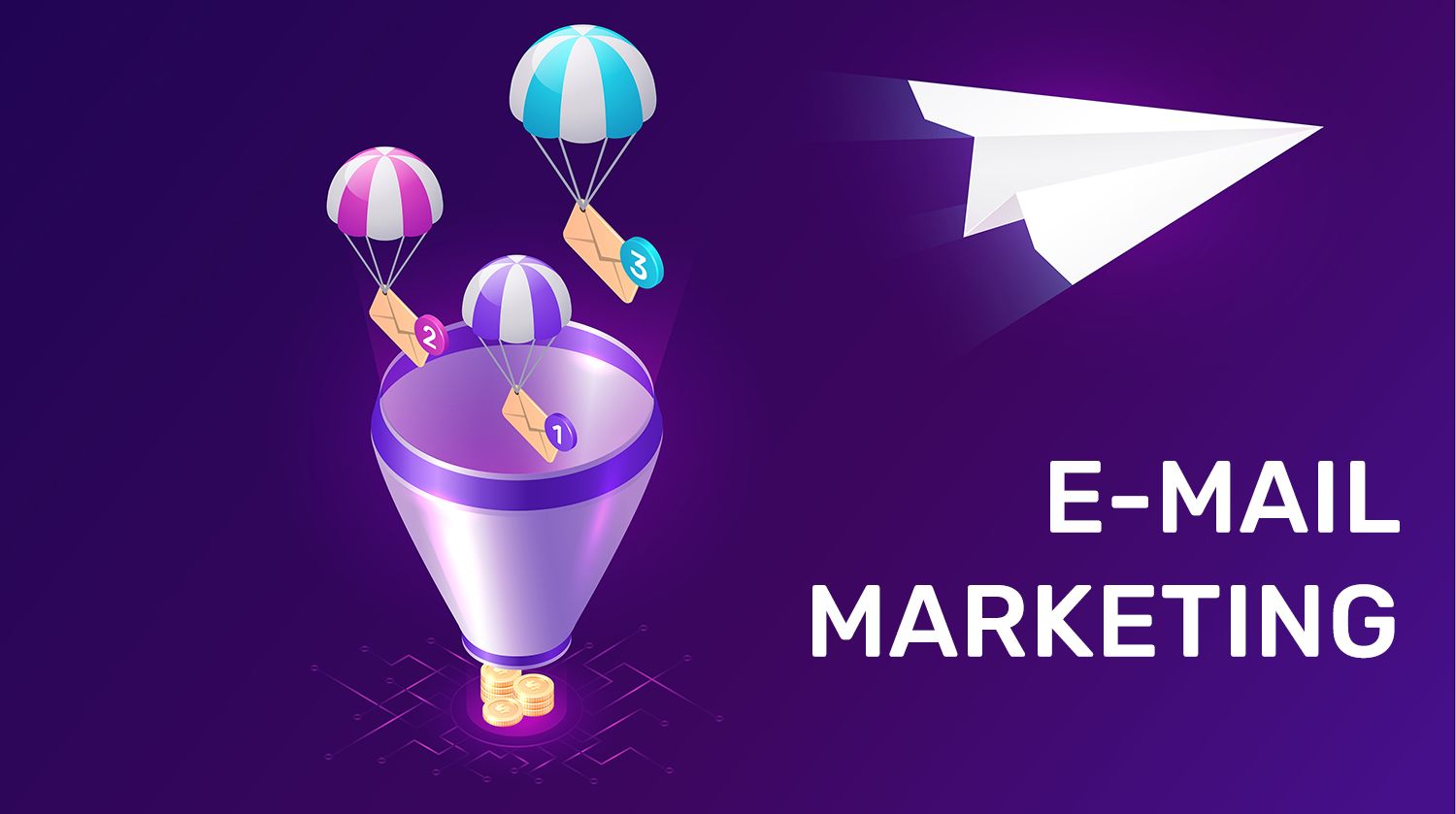 Newsletter – How to use email marketing campaigns
04/04/2020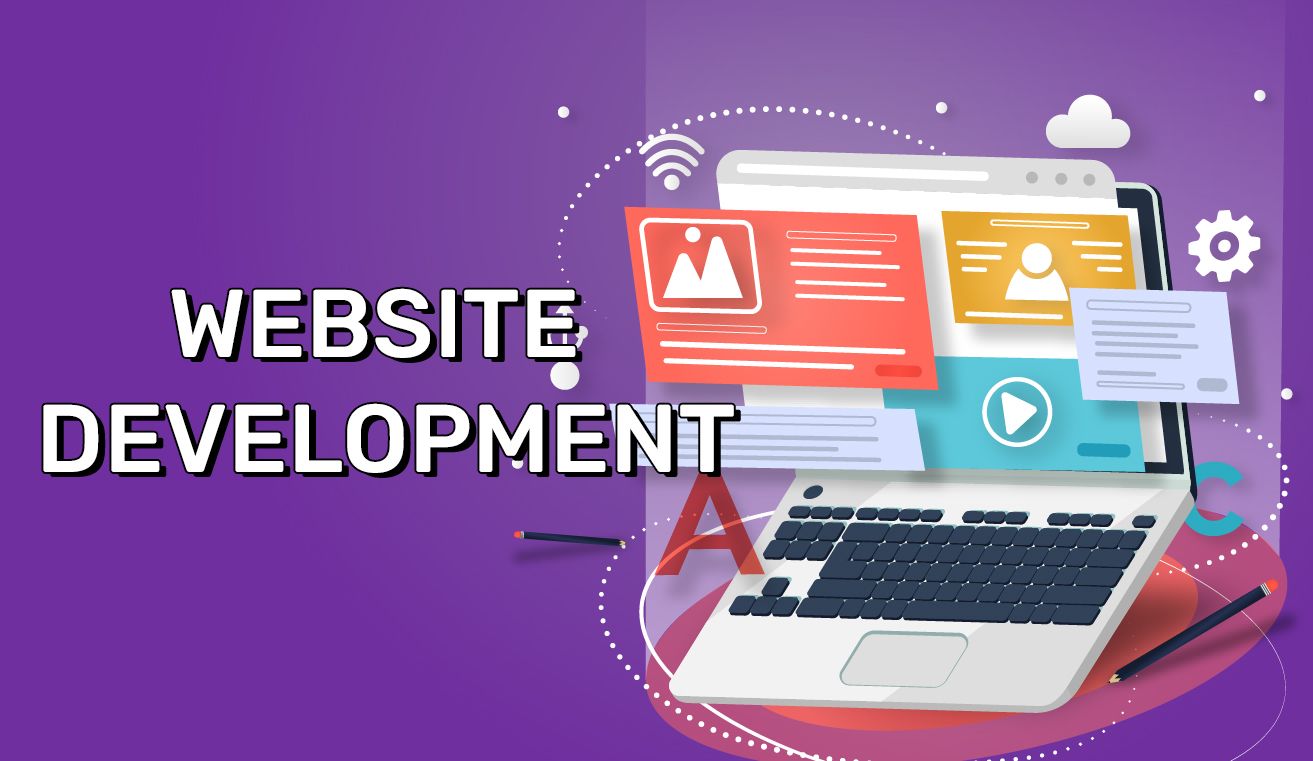 Website Development: When Do You Need A Custom Developed Website?
28/11/2020
Mobile App: Why you need to expand on mobiles
A mobile app is the next level you can take your business to. The number of users using smart mobile devices, to the detriment of the classic desktop, is growing.
The development of a mobile apps becomes a necessity for any competitive business that wants to expand. As there are more mobile phone users, the efficiency and eventual success of a mobile application exceeds the potential of a simple website. Online marketing is considered one of the most popular methods of advertising, so marketing through native mobile applications is becoming an obvious extension.
What a mobile app can do for you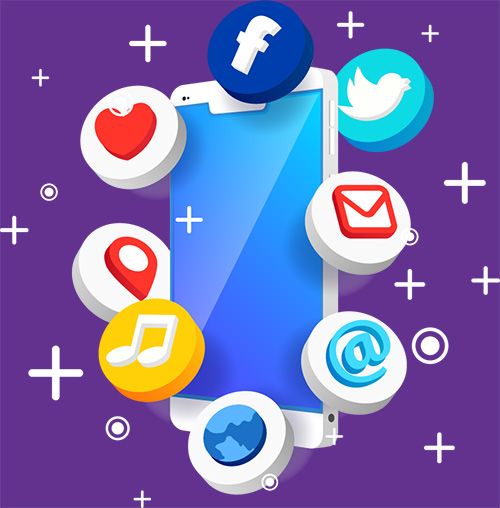 As I have said on other occasions, in 2019, according to public statistics, more than 62% of internet traffic comes from mobile devices. A growing statistic. The trend of smart device applications is just beginning, it's not too late to get into the game. All over the world, various institutions have marked their presence on mobile phones, such as museums or universities. However, the industry that can benefit most from expanding with a mobile app is e-commerce.
The user mentality works like this:
I want to find the information quickly.
I want to navigate easily.
I want it to look good on my device.
I want to find the source easily.
I want to know what I'm interested in.
I want to personalize my experience.
I want to have a reason to be loyal to a brand.
Mobile apps offer personalized navigation and meet, if not all, as many of the wishes of the target audience. A correctly built mobile app will guarantee you a large number of orders no matter what you sell or who you are addressing.
Mobile app vs optimized website
No matter how well you optimize a website, you will never be able to compare it to a native application. It is installed in the phone and starts instantly. In a website, you have to wait for each page to download. In a native application, the list of products or services is already installed once downloaded.
The look is much better and much easier to control. No need to optimize for laptop, desktop, tablet and phone screens. You focus on one type of device. Depending on the size of the screen, you can serve completely different layouts and locations to get the most out of your available space.
Your products are directly in a mobile application on your customers' device. With a single click I can view your complete offer. Unlike a website where you first have to open a browser, then enter the address, search on Google or in the list of bookmarks. This availability is very important. Why resort to competition when they have an application already installed? Your company will be the first bidder. The first brand they turn to when looking for something you can offer.
Customer loyalty and notification is much easier. Being installed natively on your phone, you can send notifications, display widgets and train your audience in all kinds of activities and games. All this plays an extremely important role in the loyalty of existing customers and even a very good bait for a new customers.

Successful mobile marketing
Mobile applications have the advantage of providing quick contact with your brand. Thus, all marketing techniques have at least double results. An optimal procedure for a mobile app sounds like this:
Baiting users on the app. The first step is to make your application known. It launches very fast and announces it on the website, on social media, in newsletters and even live. Explain to users how easy it is now and how efficient and enjoyable it is, even offer them a free or discount on the first order in the application. Displays a popup on the mobile users' website to show them the app and its benefits. Optimize SEO pages of Google Play and App Store and put interesting pictures.
Give them something totally different. No matter how well the website is optimized, the application needs to look and behave much better. Give them reasons to continue using it. Offer them exclusives and many, many customization options. Let them sort their mobile app the way they want. To turn your digital store into one of their places.
Personalize their experience. Even after they have arranged their application as they wish through the settings and options offered, take another step in this direction. Keep track of order history and browsing history. Show them in particular products and categories of products of interest.
Give them something interesting and interactive. Interactivity is very important in terms of audience loyalty. Either you build a toy in which they assemble their wardrobe according to your offer, or they place their furniture in a room or simply participate in questionnaires that will influence the new series of discounts and offers.
Loyalty. Being a locally installed mobile app, you have the great advantage of notifications and widgets. Send them a notification with a new newsletter, or offer it to a product in the cart or wish list. If they have products in the cart not yet ordered, convince them with a small discount or free shipping if they order within 48 hours. Maybe even a symbolic gift. Through widgets you can display interactive lists of offers or allow customers to choose what to display.
Smart ideas for your application
Finally, here are some ideas to use in your brand's mobile app. With these ideas, you will attract more customers, you will double the volume of your orders and you will make your presence noticed in the market. We have chosen several fields of activity that can benefit to the maximum from a mobile extension.
Fashion
An area where the imagination has no limits. Here you can offer the option to build virtual wardrobes. You can offer them tips or collections depending on the season. You can give them the option to combine several items of clothing on a mannequin to see if they fit. Depending on your budget, you can send them personalized offers if you order certain clothing combinations. You can even build a virtual community of clothing tips depending on the event: wedding, christening, funeral, casual, business, travel, etc.
Tourism
An area that does not make sense to describe in too much detail. The success of tourism applications is universally recognized. From exploring the destinations and attractions offered to booking the hotel room, a mobile app is at home.
Real estate
When you are building a building and want to sell or rent apartments, a good idea is to offer a virtual tour. An even better idea is to create a community of tenants. Motivate them by posting news, maintenance fees, announcements and allowing them to interact with the administrator.
Electronics

Here depends the type of electronics. You can create questionnaires to decide the ideal phone or give them the option to assemble their PC as they wish. You can organize technical contests with the prize in vouchers or discounts. You can create a community of unboxing and reviews with the best tech products in various categories.
Furniture sales
A mobile app for furniture sales can display a 3D rendering of your furniture or give you the opportunity to assemble your room. You set your dimensions and place your furniture the way you want it. With the option to quickly order the parts you use or to ask questions and ask for opinions. You or a possible active community.
Transport
Whether we are talking about courier or passenger transport, the possibilities are almost endless. Apps like Uber show us how easy it is to control a driver with a single tap. Or display the public transportation schedule. In the case of a courier company, the recipient can track their package.
Photography
Such as getting your customers instant or innovative photos. Give them the option to view them directly on the phone as soon as they are ready.
Flower shop
Customers can assemble their own bouquets or ask for opinions depending on the occasion: anniversaries, weddings, birthdays, etc. At the end, order them and receive a silent notification (so as not to spoil the surprise) when the courier is close. Give them the option to schedule a surprise order for a loved one on a special day.
Unlimited options
Depending on your business, the options multiply exponentially. Analyze your audience and the competition to bring the most innovative ideas that can work on a mobile app. Technology has no limits, nor does your business have to hit barriers.
We give birth to the most interesting application in your field of activity! Do not hesitate to ask us for an offer.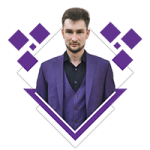 I am a software application developer, web designer and digital marketing manager at SenDesign. In 2020 I am launching my first book: The Online Business Guide, in 2021 I launch the book Successful Web Design and in 2022 the book WordPress Design for Beginners. I am involved in both backend and frontend development for several environments such as: Online, Desktop, Mobile and Server. I create and coordinate digital marketing campaigns in search engines, social media or email.