We have been offering web design services since 2013, and in order to clarify and answer the most frequently asked questions we have decided to describe them in more detail in an article.
Being a web design agency we offer you absolutely everything you need to expand your online environment. Often, the list of web design services is not very clear. Many of our customers are completely unaware of them. Although we have rebuilt the website and the information on it, we also offer this article to make sure everything is very clear.
Web Design Services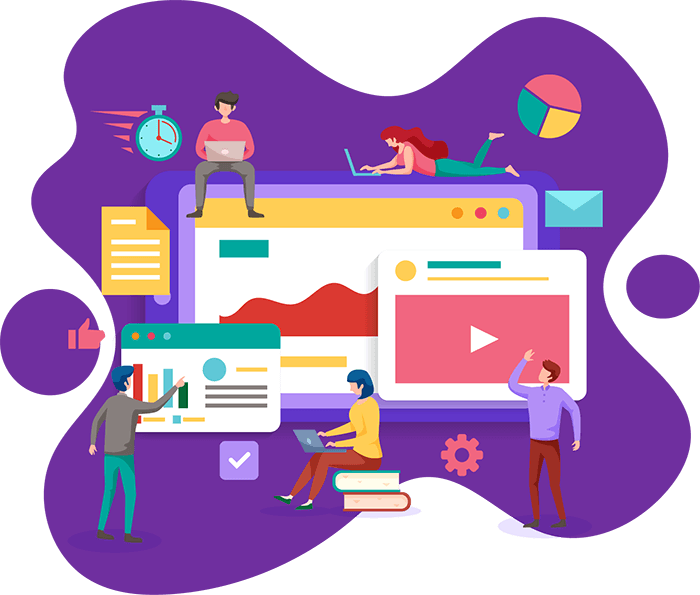 This is where all the services related to website creation can be offered by a web design agency. In the chronological order of the steps to be followed, these are:
Analysis of the field of activity and competition
Planning the structure of the website and the content
Website development
Photo editing
Speed optimization
In addition to these there are some special cases that we address according to your needs, these can be:
Servicii Mentenanță Web
Web maintenance takes place after website development. Ensures that the website is functioning properly, SEO optimization is up to date and content is up to date. More details in this article. These services include:
Website technologies update.
Updating content.
SEO optimization.
Speed optimization.
Adding new content.
Integration of new functionalities.
Being a web design agency focused on your needs and ease of use, each of these web design services have on their own page a price calculation tool. This way you can know the costs of setting up a website just before ordering.
And we offer you something even more important! Flexibility and confidence. Whatever your needs or requirements are, we will meet them. Technology has no limits and so, through our experience as a first class agency, we make sure that you are completely satisfied with your vision as a whole.