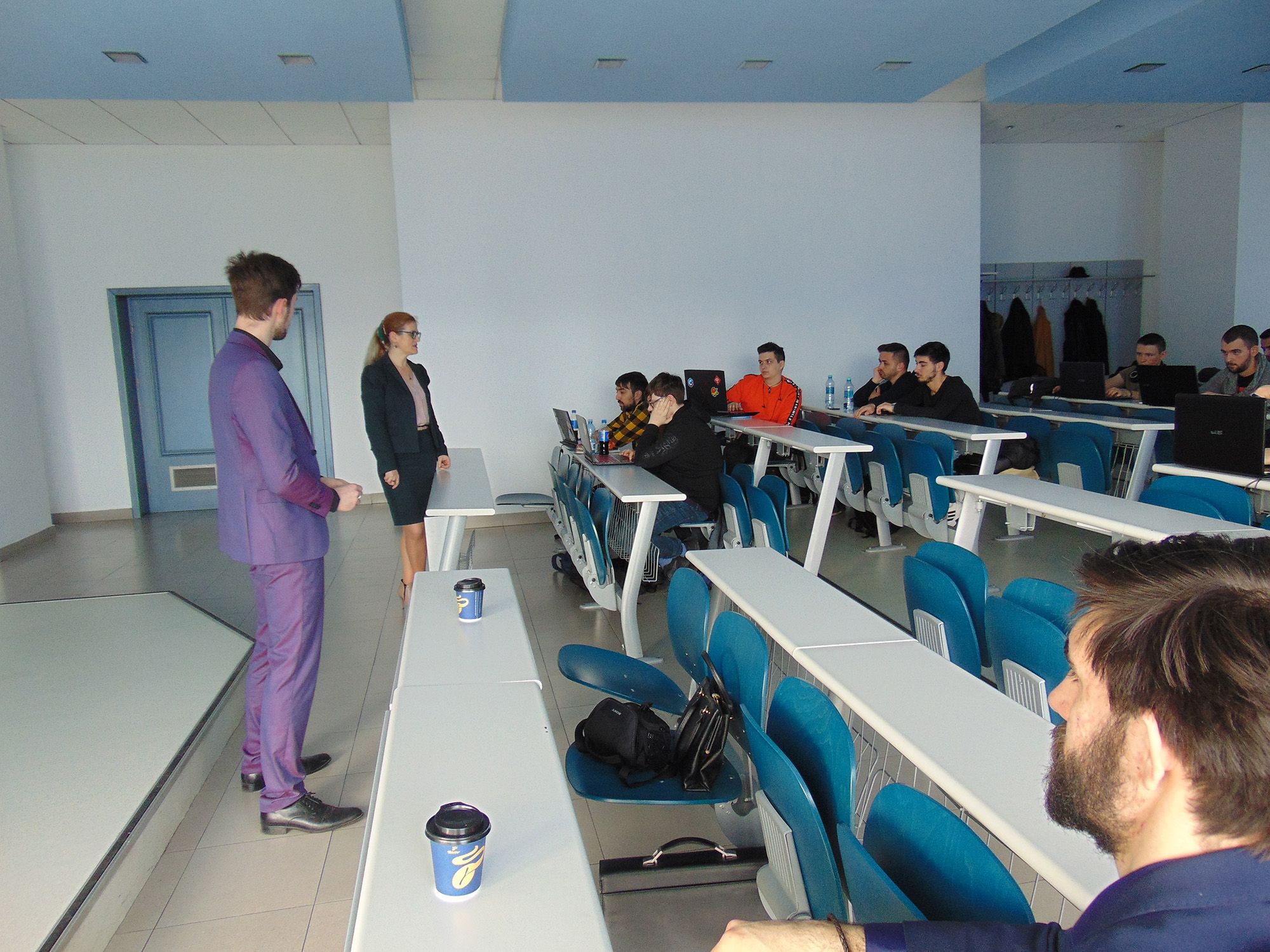 SenDesign at thee Faculty of Informatics of TMU
28/02/2020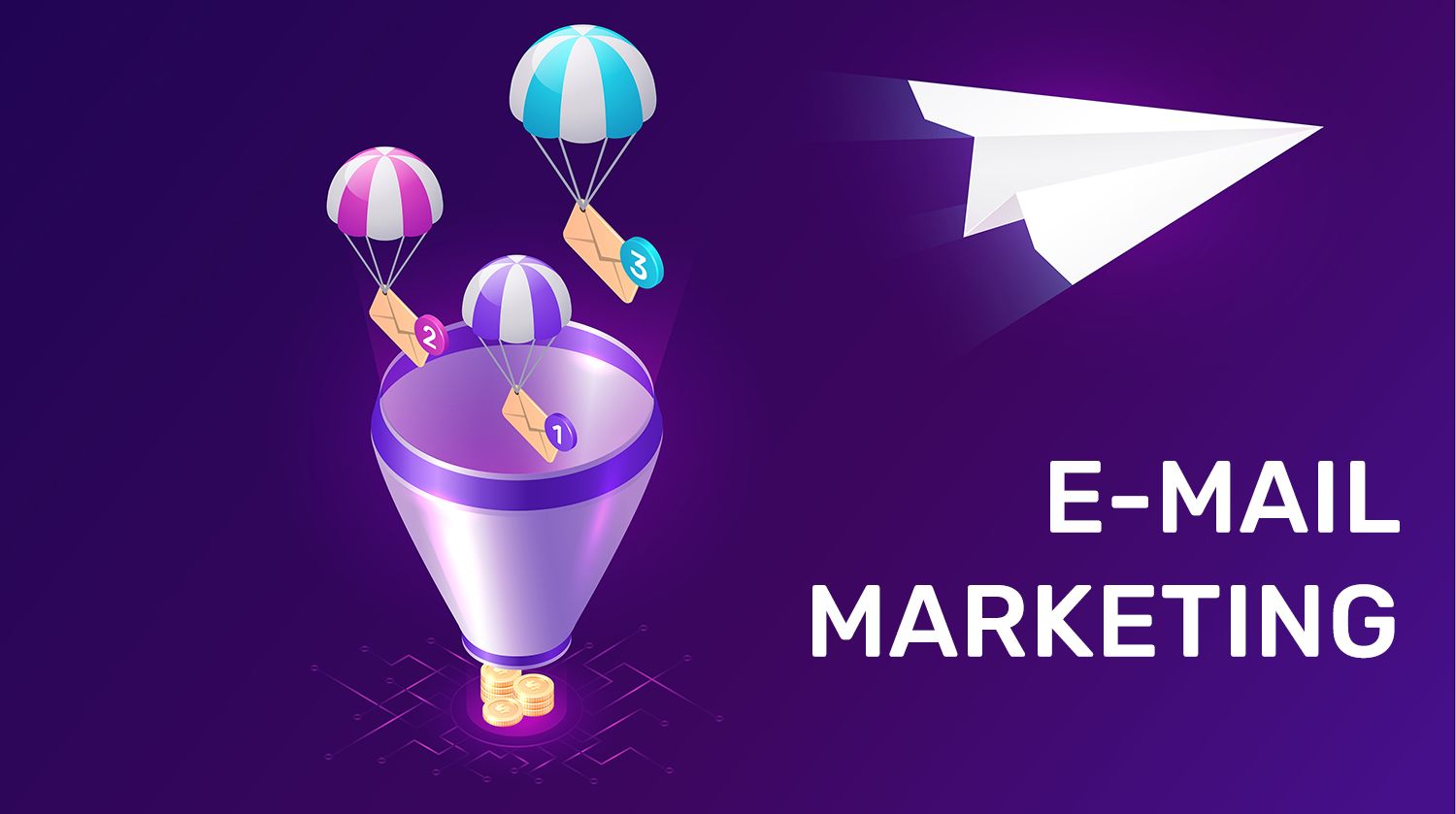 Newsletter – How to use email marketing campaigns
04/04/2020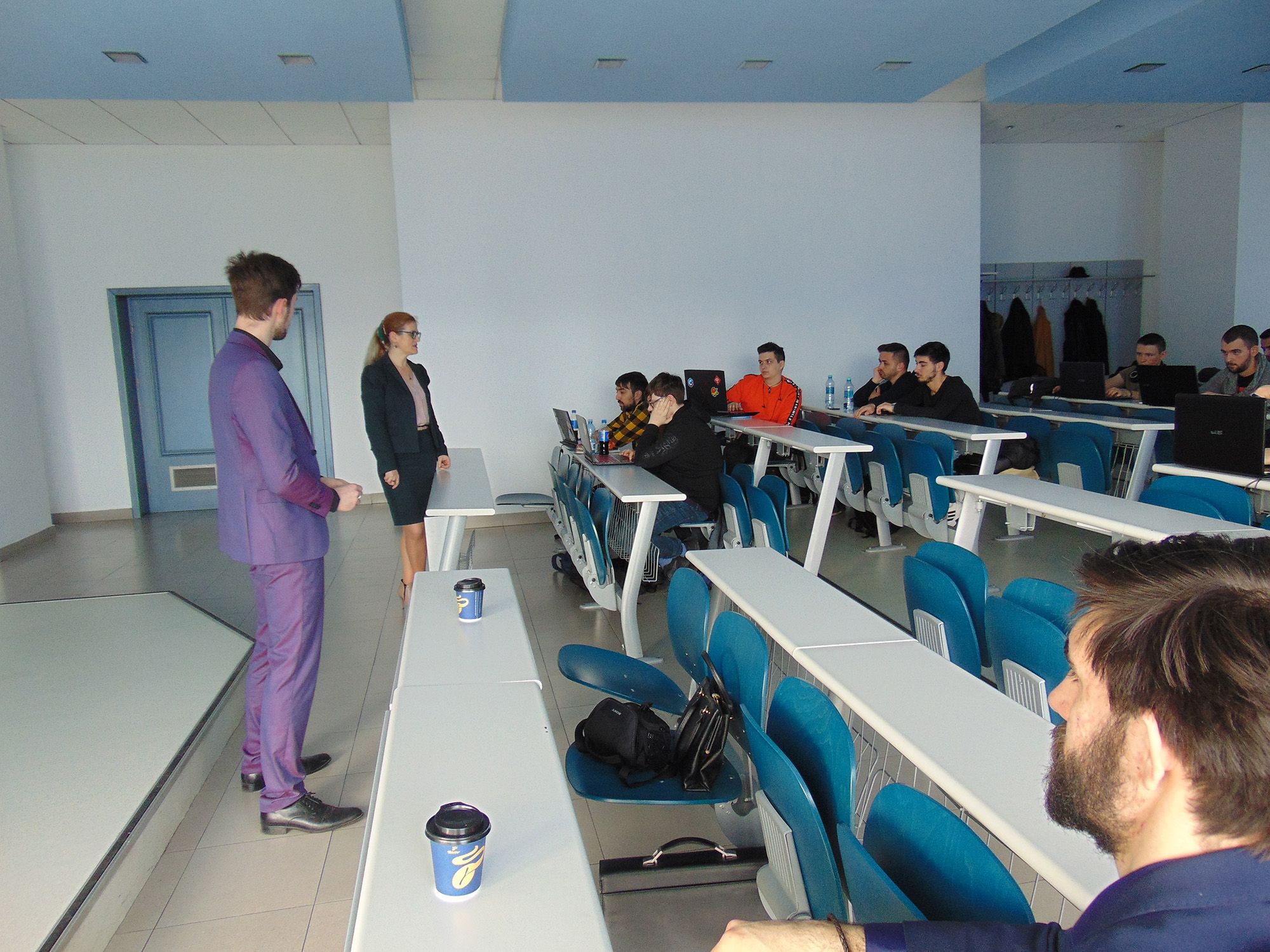 SenDesign at thee Faculty of Informatics of TMU
28/02/2020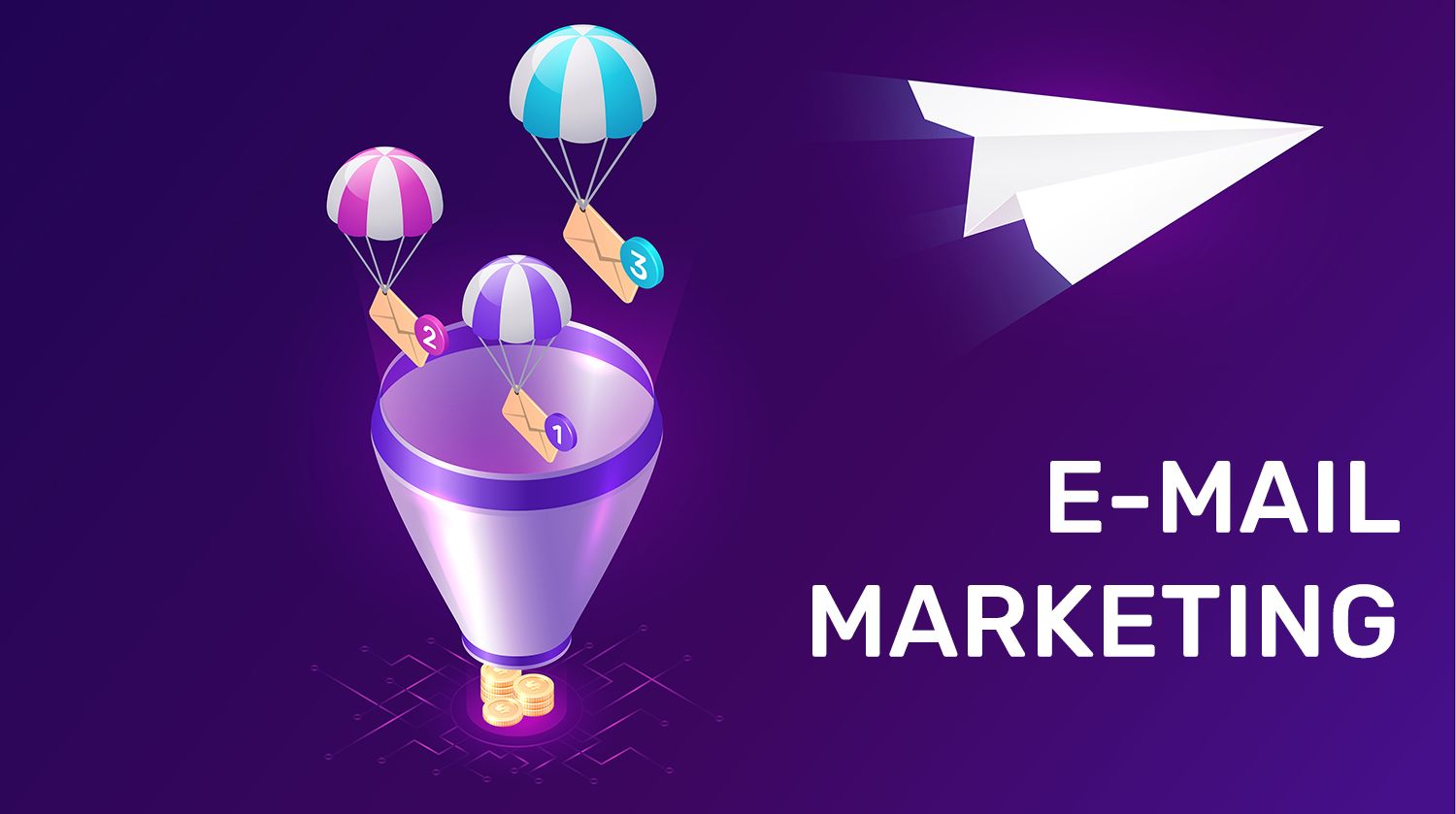 Newsletter – How to use email marketing campaigns
04/04/2020
Digital Marketing – Guide to Online Advertising Campaigns
There are many digital marketing options. They are divided into organic and paid methods. A successful online advertising campaign combines the two methods so that the costs are minimal and the maximum return.
Digital marketing has several components: Search Engine Marketing, Email Marketing and Social Media Marketing. It also includes the digital branding process after identity has been created. All this guarantees your brand, the services and products offered perfect visibility in the online environment.
Organic Digital Marketing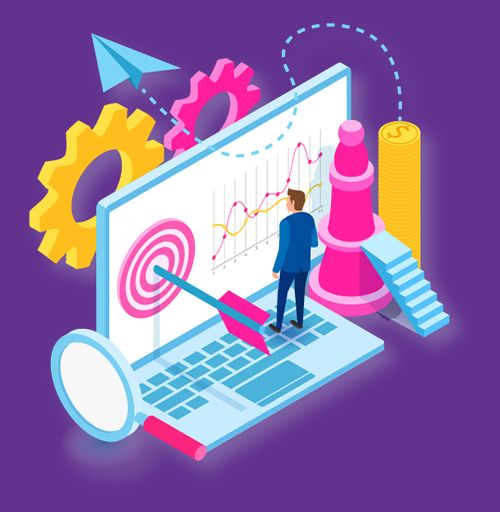 Organic digital advertising methods are the ones by which users find you naturally.
The first and most important pawn is SEO Optimization. This guarantees a constant flow of almost free traffic. We say almost, because there is the initial cost of optimizing each keyword. Without search engine optimization, online advertising is just a hole in the budget because you have to pay extra to compensate.
Presence is another key point of Digital Marketing. Make sure you have pages on all relevant social networks. Frequently publishes content of interest. Don't just publish your products or services. He also distributes blog articles on interesting but relevant topics. Distribute your portfolio and talk about your projects. Ask questions and interact with your audience.
Sign in to Google My Business and claim your location on Google Maps. Use relevant keywords in your business description.
Use a blog to attract visitors. Even if they are not and probably will not be customers, traffic is welcome. Create video content and upload it to YouTube. Many large companies use YouTube because it is a very powerful source of organic traffic. The more the world knows about you, the more likely you are that your business will reach someone willing to buy.
Use digital email marketing campaigns. Everyone has an email address and thus an effective online advertising strategy is to have a subscription form on the website. Bring your potential customers to the website, then convince them to subscribe to the newsletter. Through digital email marketing campaigns you send them news of interest, such as products, offers, articles, discounts or events. That way you retain your customers.
Paid Digital Marketing
This is where your CPC (cost-per-click) campaigns come in. This method of online advertising brings you website visits at a cost. Depending on the competition and traffic, the cost of the auction varies daily. You set a daily budget and maximum bid per keyword. After your budget runs out, your ads disappear.
The main bidder is Google. Here are two options:
Search Engine Marketing: Choose a number of relevant keywords (similar to SEO optimization) and bid to appear in the ads section of the search pages when someone uses the chosen words.
Display Network Marketing: This is about websites with ads using Google AdSence or mobile apps with Google AdMob. Upload a few banner images to different sizes that will be displayed on the distribution network.
Social networks also offer Digital Marketing CPC. Here Facebook and Instagram are the most popular options. The cost is much lower. In exchange for your money, you receive ad impressions. These occur while the user uses the platforms either as story or page insertion.
Social Media CPC is a better option. Firstly because it is cheaper and secondly it is closer to organic methods. Here you promote your article or profile. Unlike the Digital Marketing option on Google where you promote a link or banner. The article contains a text sequence and a representative image. That is why they are much more likely to attract interested people.
Online

Organic Advertising VS Paid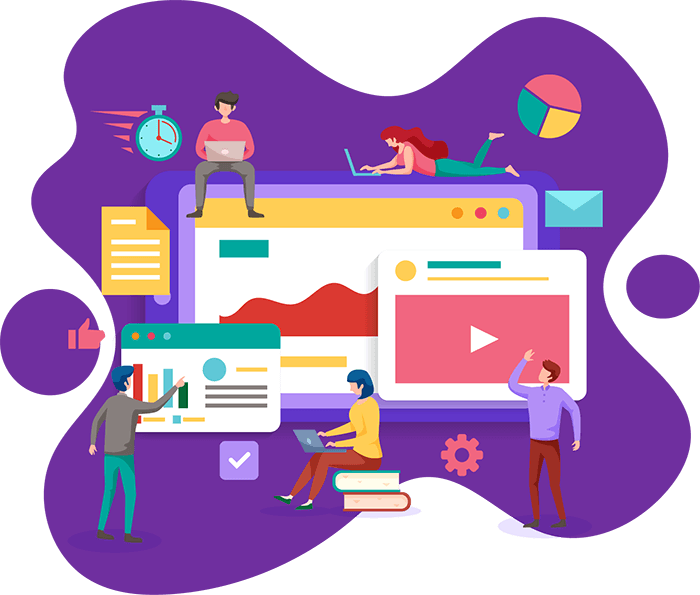 In the long term, organic digital marketing is a far superior and much more profitable solution. A CPC campaign on Google can cost you 100 euros / month and can bring you about 2-5 clicks per day, ie between 600 and 3000 visitors on the website. A social media campaign costs from 20 euros per month and brings between 500 and 2000 impressions. A SEO website and organic digital marketing efforts can bring 500 to 2000 users to your website at no cost.
Another important difference is the conversion rate. A conversion occurs when a user coming through an online advertising campaign, of any kind, places an order or contacts you. That is, when your campaign reaches its goal. Attract new potential customers. With digital marketing on Google, the conversion rate is very, very low by comparison. We knew a case among our customers when the marketing campaign brought 600 visitors per week but the average time spent on the website was 2-3 seconds! Over 90% audience loss rate!
The reason behind this phenomenon is simple: not everyone who enters is interested. Appearing among the first paid results, most of the users enter by mistake or out of curiosity. As soon as they found out what it was about, they left the website.
A user came through organic methods, has a problem and looks for a solution. He is interested in the content. Therefore, in the case mentioned above, organic efforts brought about 200 users per week who spent between 3 and 6 minutes on the website. An audience loss rate of about 40%. A big difference in numbers and a big difference in costs. Not always the most expensive, easy and fast method is the optimal solution.
Social media campaigns are somewhere between the organic digital marketing method and the CPC offered by Google at the yield level.
The right approach to Digital Marketing
We recommend an easy combination of the two great methods. The results also depend on the target audience and the geographical region. Make sure you have the website, brand and offer set up before you start marketing. Otherwise you will have very good traffic but a very poor conversion rate. Proper planning saves very large amounts and guarantees you success.
We are your voice in the online environment. Let's thank your business together.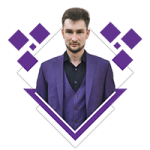 I am a software application developer, web designer and digital marketing manager at SenDesign. In 2020 I am launching my first book: The Online Business Guide, in 2021 I launch the book Successful Web Design and in 2022 the book WordPress Design for Beginners. I am involved in both backend and frontend development for several environments such as: Online, Desktop, Mobile and Server. I create and coordinate digital marketing campaigns in search engines, social media or email.